It came after Danczuk was spotted favouriting a tweet linked to a hardcore porn site described as "an 18+ Erotic account for posting sexy pictures of sexy women."
Danczuk, who has been the Labour MP for Rochdale since 2010, brushed off the gaffe, telling Manchester radio station Key 2 he does not use pornography regularly, but: "I am a man of the world and it is a part of life, many people do.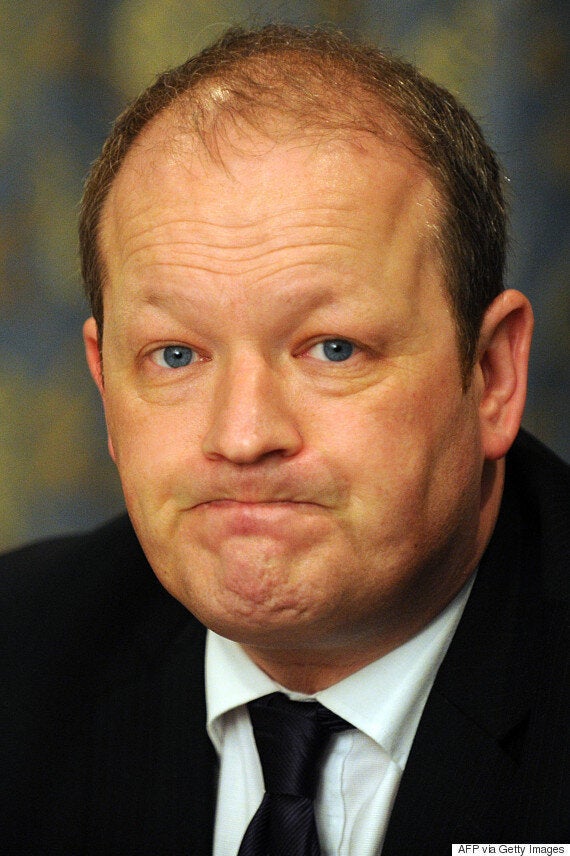 Simon Danczuk: 'I wouldn't deny that sort of thing'
"Let's be truthful about this. If I am being asked have I ever used porn, then the answer is yes.
"I am a man of the world. I wouldn't deny that sort of thing. I think we should not be too sanctimonious about this.
"I think there is far too much of that in politics and I think don't put politicians on a pedestal. Let's just have real conversations about real issues.
Danczuk's 'selfie-queen' wife Karen has tweeted support for her husband
"The reality is politicians are under scrutiny and many others have been caught out on this."
But despite his views, Danczuk maintained he had favourited the tweet by mistake.
He explained: "This is genuinely true. It's what you might call a technological accident.
"I had put my iPhone charge using one of those uncertified chargers. I went on Twitter while it was plugged in.
"And when I went on Twitter it started jumping about. It started doing predictive text and moving around the screen everywhere.
"Before I knew it and unbeknown to me, I had favourited a tweet which related to this porn site image."
She asked: "Is anyone seriously offended by a bit of porn favouriting?? Come on, if you're not watching it yourself you really need to. It's healthy."
Danczuk, who has campaigned against child exploitation, is currently embroiled in a war of words with Sun columnist Katie Hopkins.
He has contacted the police commissioner of Greater Manchester Police to investigate whether Hopkins may have incited racial hatred in Rochdale by suggesting Pakistani men in the area were sex abusers.
On Sunday Hopkins tweeted: "Simon, how's the porn going? All good?"