The 'Noah' actor revealed the King of Pop repeatedly contacted him with the nuisance calls "for two or three f***ing years" before his death in June 2009.
Despite having never met in person, Jacko took it upon himself to call the Aussie star after he discovered the fake name he used to check in to hotels.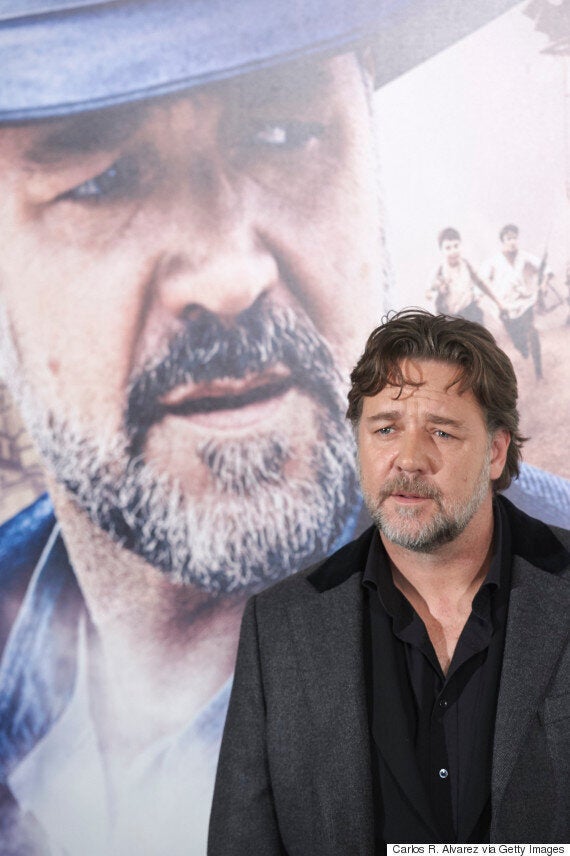 And Russell insisted the pop star's silly sense of humour was very much intact towards the end of his life, when he would make ridiculous jokes during the phone calls, even though it irritated the Hollywood star.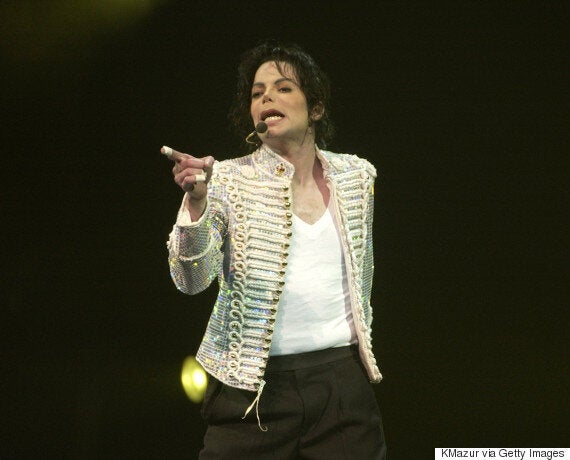 Russell was on the sofa to promote his latest movie 'The Water Diviner', but somehow the conversation took a flirty turn.
Following Russell's description of the bootcamp he sends his actors to, Amanda chimed in, "I wanna join your boot camp!" and Russell didn't hesitate in declaring that the presenter could "join anytime".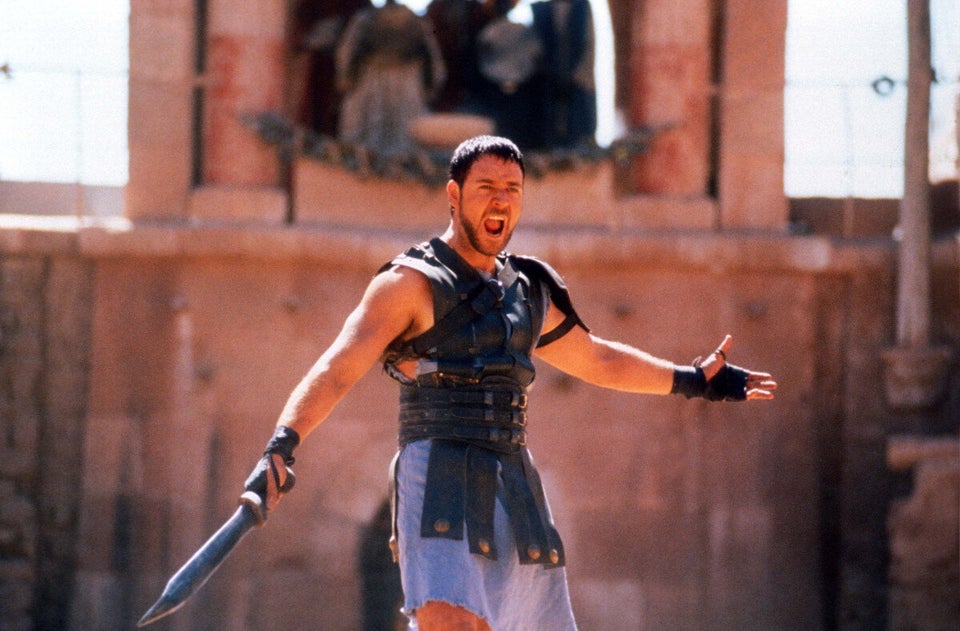 The Films of Russell Crowe
Popular in the Community