Russell Crowe has revealed he used to get prank called by Michael Jackson even though the two stars had never even met.
READ MORE:
The 'Noah' actor revealed the King of Pop repeatedly contacted him with the nuisance calls "for two or three f***ing years" before his death in June 2009.
Despite having never met in person, Jacko took it upon himself to call the Aussie star after he discovered the fake name he used to check in to hotels.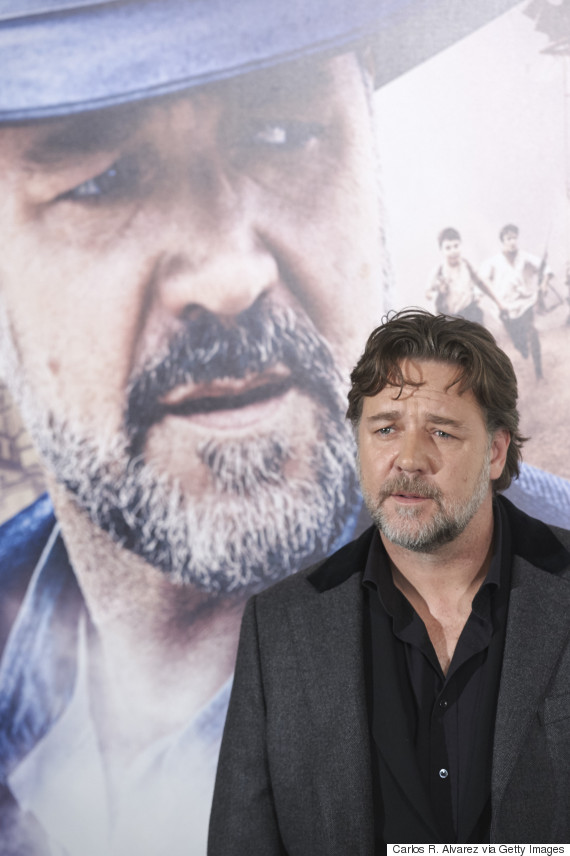 Russell Crowe
Russell told The Guardian: "I never met him, never shook his hand, but he found out the name I stayed in hotels under, so it didn't matter where I was, he'd ring up and do this kind of thing, like you did when you were 10, you know."
And Russell insisted the pop star's silly sense of humour was very much intact towards the end of his life, when he would make ridiculous jokes during the phone calls, even though it irritated the Hollywood star.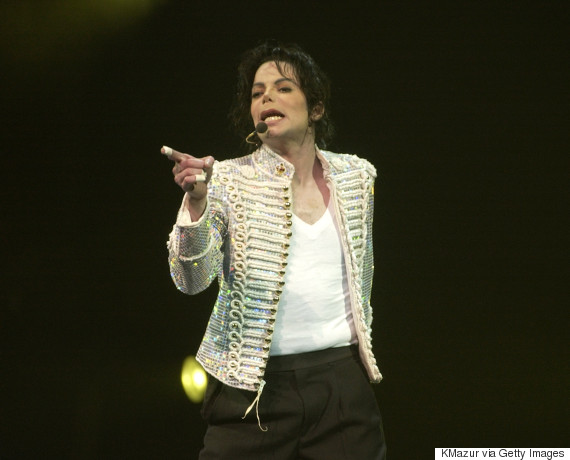 Michael Jackson
"[He would ask] 'Is Mr. Wall there? Is Mrs. Wall there? Are there any Walls there? Then what's holding the roof up?" he added.
"You're supposed to grow out of doing that, right?"
Despite getting unwanted attention from Jacko, Russell appeared to be rather more enamoured with Amanda Holden during an interview on 'This Morning' last week.
Russell was on the sofa to promote his latest movie 'The Water Diviner', but somehow the conversation took a flirty turn.
Following Russell's description of the bootcamp he sends his actors to, Amanda chimed in, "I wanna join your boot camp!" and Russell didn't hesitate in declaring that the presenter could "join anytime".
LIKE US ON FACEBOOK | FOLLOW US ON TWITTER