We've all been there: You're out and about and then -- at the crucial moment -- you turn to your phone and find that it's completely flat.
Smartphone companies are clearly trying to make batteries better with the Sony Xperia Z3 Compact, and even the iPhone 6 showing huge improvements in battery life. The simple fact is though that more often than not, after a year of using it, your phone just won't last the day.
EE feels your pain, which is why in the coming weeks it'll start offering a free power bar to all its customers with unlimited refills.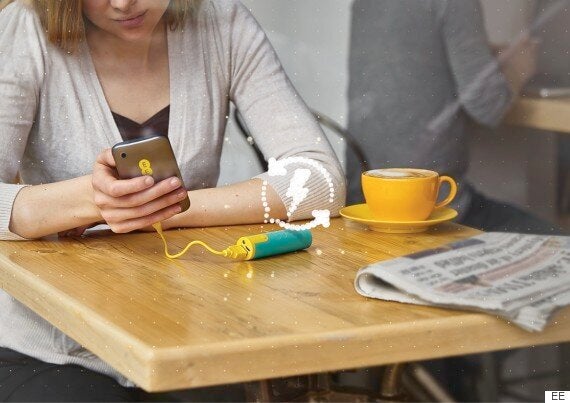 How do you make use of this rather handy feature? Well when the promotion starts you can text 'POWER' to 365 and you'll be send a special code. You then head into any EE store, show them the code and hey presto, you'll be the proud owner of an EE Power Bar.
The rechargeable will give you one straight refill after which you can either keep it and recharge it yourself or simply head into an EE store and swap it for a full one.
Related