Investigators found a tablet computer at Andreas Lubitz's apartment. They said they were able to reconstruct searches from March 16 to March 23, just before the A320 crashed in the French Alps killing all 150 people on board.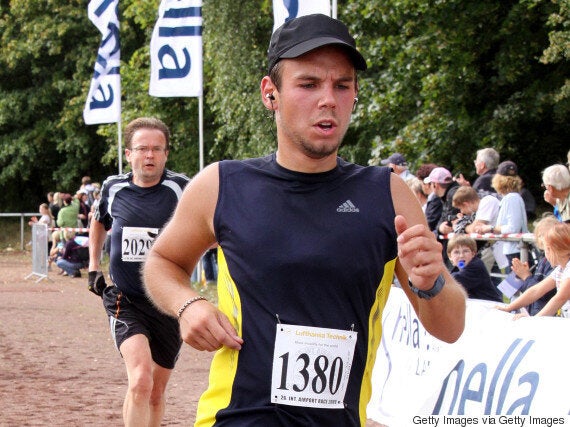 Andreas Lubitz is believed to have deliberately crashed Germanwings flight A320 last week
Prosecutors' spokesman Ralf Herrenbrueck said in a statement that search terms included medical treatment and suicide methods. On at least one day, the co-pilot looked at search terms involving cockpit doors and their security methods.
The news came as prosecutors said the second black box from the Germanwings crash has been found in the remote mountains, where pieces of the plane are scattered around a wide area.
The first black box was found early on in the search, and held voice recordings which led to prosecutors concluding that co-pilot Lubitz locked the captain out of the cockpit before deliberately crashing the plane. According to prosecutors, he was heard to be breathing "normally" as the plane went down.
The box is now being examined, prosecutors reported.