It may be a day late but wrestling champion Hulk Hogan has fallen for one of the darker April Fool's pranks we've seen this year.
The kind-hearted star often retweets messages to fans wishing them happy birthday or sending them general messages of support.
But on Thursday he was punked into retweeting @AndySE25 who asked: "Hey Hulk, can I get a retweet for my granddad? Despite some family problems he never misses a show!"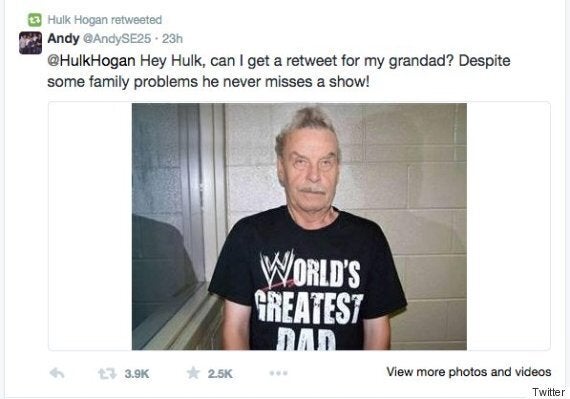 Sounds lovely right? It would be if it hadn't been accompanied by a picture of Josef Fritzl, Photoshopped into a "World's Greatest Dad" t-shirt.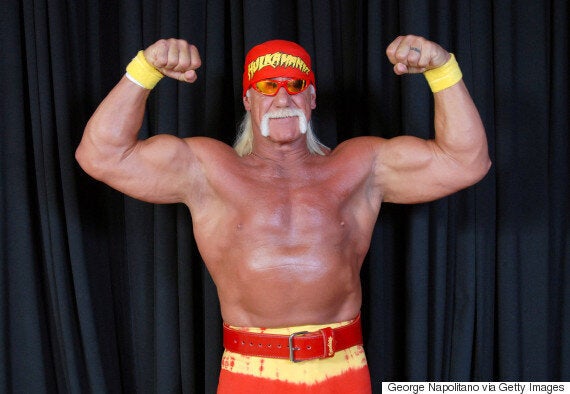 Hulk Hogan is an American professional wrestler, actor and television personality
Fritzl is, of course, the Austrian paedophile who fathered seven children with his daughter Elisabeth, whom he kept locked in a basement for 24 years. Awkward.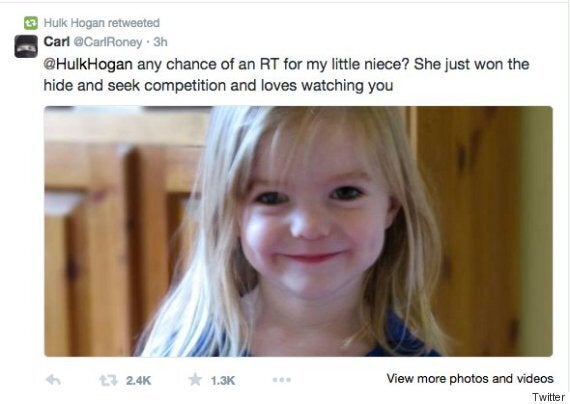 It's not the first time Hogan has been duped this way.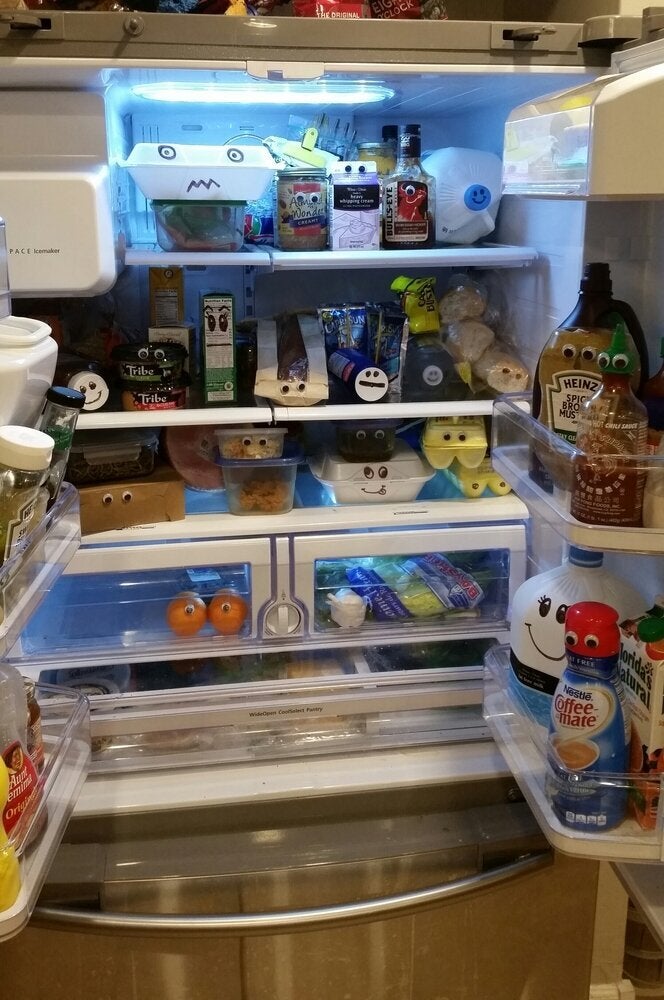 The Best 2015 April Fools Day Pranks