Rumours that the imminent royal baby will be a girl are continuing to ripen.
The latest bud of gossip claims expectant mother the Duchess of Cambridge has ordered several paint samples in what have been described as "decidedly feminine" shades.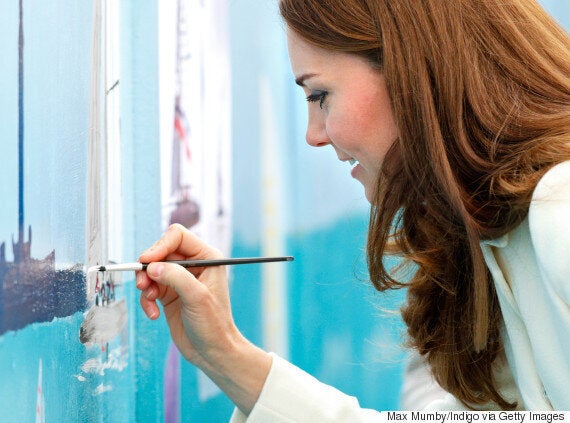 The Duchess of Cambridge paints a yacht on a mural in Portsmouth, in February
He says: "The colours ferried to the household are understood to be Henrietta, a 'beautiful rich complex pink with a hint of lilac'; Antoinette, a 'soft pale pink with a hint of brown' that is redolent of 'old-fashioned roses and the colour of old plaster'; and Emile, a 'warm soft aubergine colour with pink red undertones'."
Shakespeare adds the company has remained tight-lipped about the rumours, refusing to confirm or deny if it has supplied paint samples to the royal residence.

In March Kate attended the Commonwealth Day Observance ceremony at Westminster Abbey dressed in baby pink
Naturally, the name Alice has a royal lineage and was chosen for the second daughter of Queen Victoria. The wife of Queen's uncle (the late Duke of Gloucester) was also named Alice.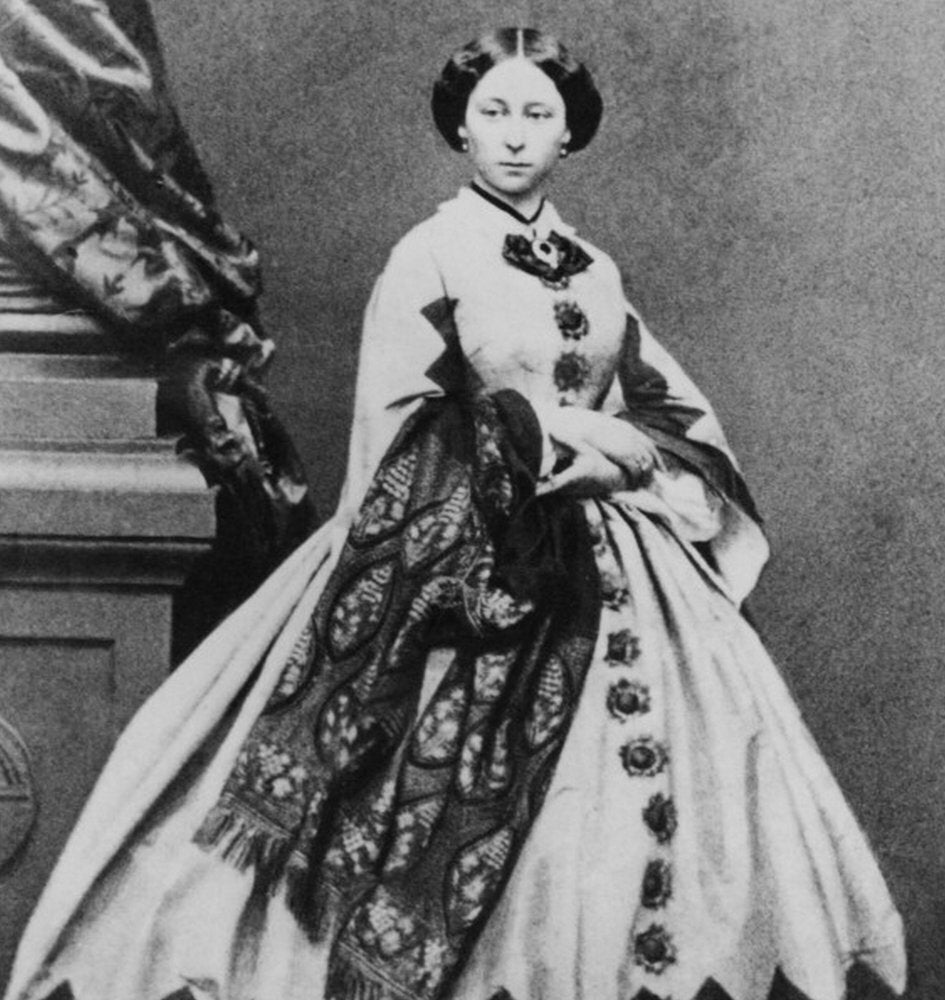 Royal baby names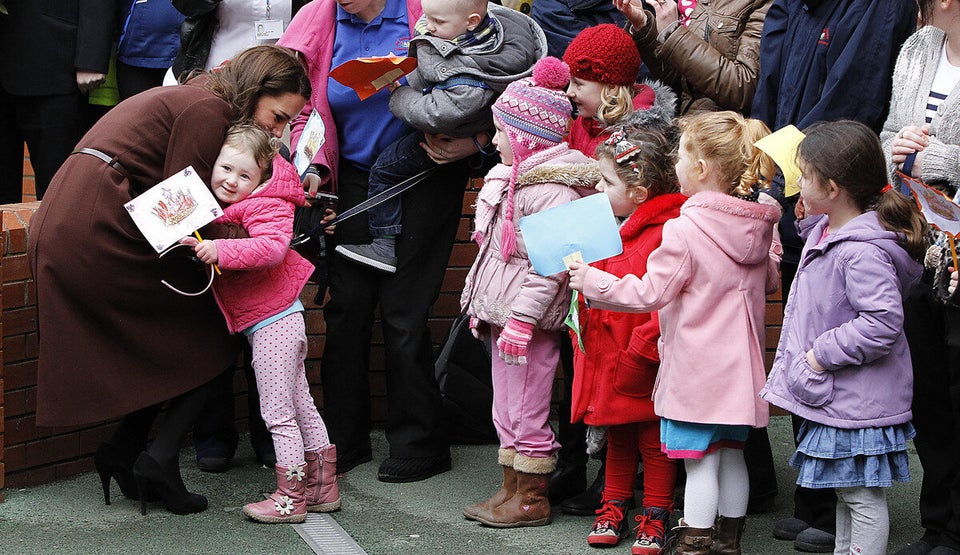 Kate Middleton Loves A Cuddle