New information surrounding the medical treatment of Germanwings crash co-pilot Andreas Lubitz has been released.
According to Der Spiegel, Lubitz was being treated by at least five doctors including psychiatrists and a neurologist.
"For a young man he consulted an amazing number of doctors," an investigator said. "Medical records of the co-pilot have been secured from five doctor's practices."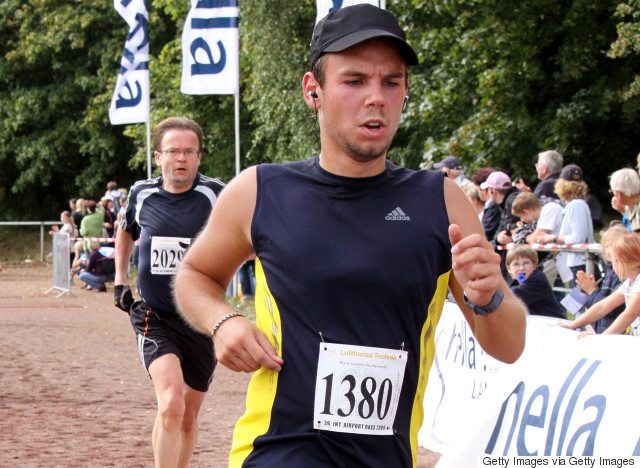 Five doctors have come forward since the name of the Germanwings pilot was released, although there may be more
The reports, obtained by Der Spiegel, add background to the already complicated case surrounding the crash of Flight 9525 in the French Alps.
Recent data taken from the doomed plane's second black box found that Lubitz appeared to "speed up" the Airbus A320 before crashing it into the mountains and killing all 150 passengers and crew.
He also apparently researched suicide methods and how to keep cockpit doors locked before the flight, adding further detail to prosecutors' beliefs he may have crashed the plane intentionally.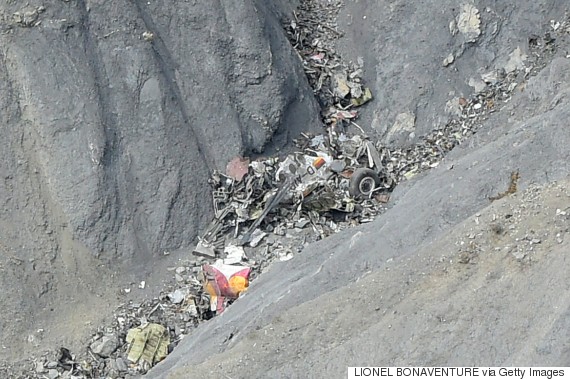 Emergency crews are retrieving bodies and belongings from the crash site
A voice recording from the plane's other black box suggests he deliberately locked the captain out of the cockpit and then flew the plane into remote mountains.
He is also believed to have hid details of an illness from his employer, after "torn up sick notes" were found in his home which had signed him off work sick on the day of the disaster.
German prosecutors have said Lubitz's medical records from before he received his pilot's license referred to "suicidal tendencies," and Lufthansa, Germanwings' parent company, said it knew six years ago that Lubitz had had an episode of "severe depression" before he finished his flight training.
Work continues in the hunt for a precise rundown of what happened onboard the plane.
MORE ON GERMANWINGS: