The Lucknow Police force has confirmed that it will be introducing a number of drones equipped with pepper spray as a 'safer' alternative to current crowd control measures.
Senior Superintendent of Police (SSP), Yashasvi Yadav said: "We are planning to use these drones to control unruly mobs by showering them with pepper spray. This will be less harsh measure than the lathi-charge [baton] and we hope it will be more effective,"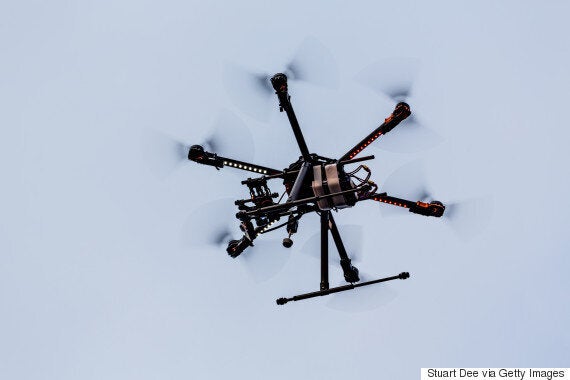 The Indian Express reports that the Police service will buy four heavy-lifting drones that can be equipped with the pepper spray, although the drones will also be used for normal surveillance as well.
Speaking on The Times of India's website, some comments have expressed concern that the drones will need to fly dangerously low, while the method of dispersal is highly indiscriminate, leading to potentially innocent bystanders being injured.
India is far from the first country to start assigning funds to drones for surveillance and policing, indeed Sussex and Surrey Police have been given a grant of £250,000 to purchase new drones for surveillance.