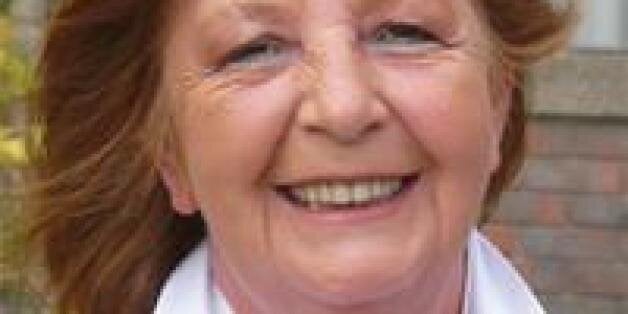 A Conservative councilor had three fingers shredded by dog on the campaign trial on Friday. Jane Chitty was attacked while pushing leaflets through letterboxes in Strood, Kent.
The councilor required five hours of surgery after a Staffordshire bull terrier clamped on to her hand as she delivered election pamphlets with members of her family. She spent two nights in hospital following microsurgery to repair nerve damage, and was released on Monday.
According to the Telegraph, fellow constituency councilor Andrew Mackness said: "She had three fingers shredded and had nerve damage. Jane went through a five hours operation and obviously had work done around her fingers. She is comfortable now and on her way home. Jane will be contacting the police when she is ready.
Mackness added that the dog was waiting silently behind the door when the attack happened.
Below are 8 graphs David Cameron does not want you to see: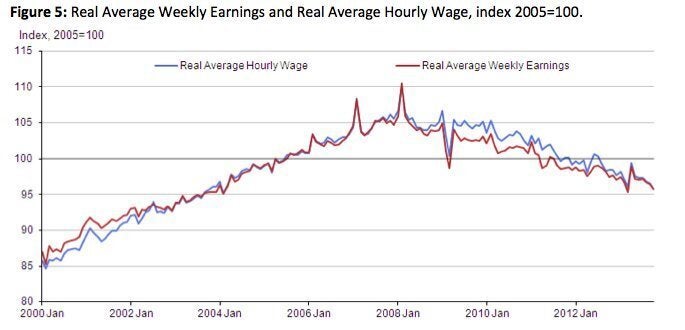 8 Graphs David Cameron Does Not Want You To See