While Google's has left most of its products alone -- save for a few major redesigns -- YouTube has been the victim of a number of massive changes.
Well it looks like YouTube is about to get another redesign thanks to Android's new 'Material Design'. The new-look YouTube ditches the irritating solid player box and replaces it with a transparent menu that allows you to see the whole video.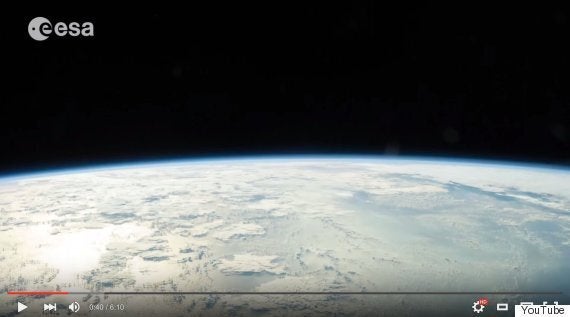 Small simple touches like the play button merging into the pause button update the feel of the player while the options menus are now cleaner and easier to use.
It's not a total refresh but the revamp of the player itself should make it a whole lot less irritating when the bar at the bottom refuses to disappear.