If we had an unfortunately-placed boil or a patch of dry skin, we reckon Jeremy Kyle would be one of the last people we'd want to show.
However, that's exactly what is about to happen, following the revelation that he's about to front his own 'Embarrassing Bodies' type show, 'Jeremy Kyle's Emergency Room'.
According to The Sun, Jeremy will be joined on the show by a team of medical experts, who will help diagnose members of the public, who are suffering from mystery health troubles.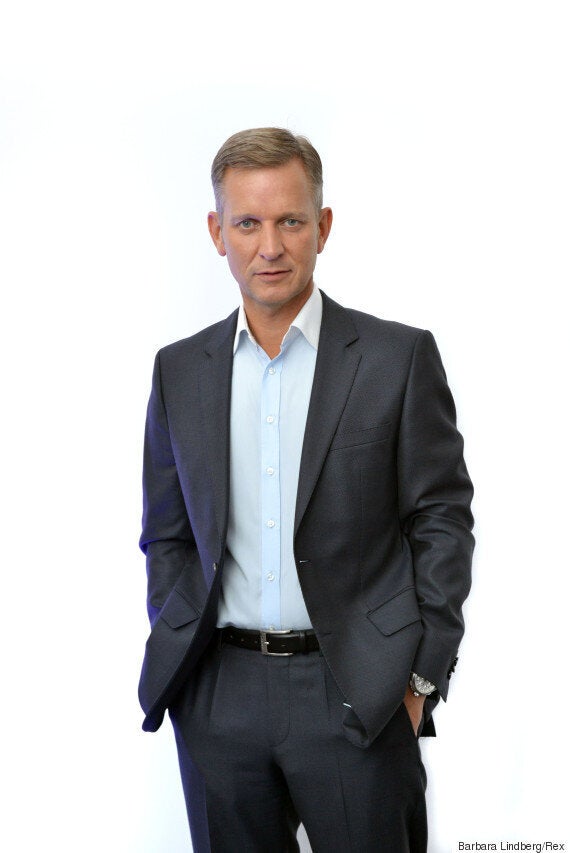 "Some of it may be a little bit choice and not to everyone's taste but ITV are convinced it's going to be a sure-fire hit with daytime viewers."
"So behind those closed, outraged doors of middle England, what they were secretly doing was going to buy this stuff online."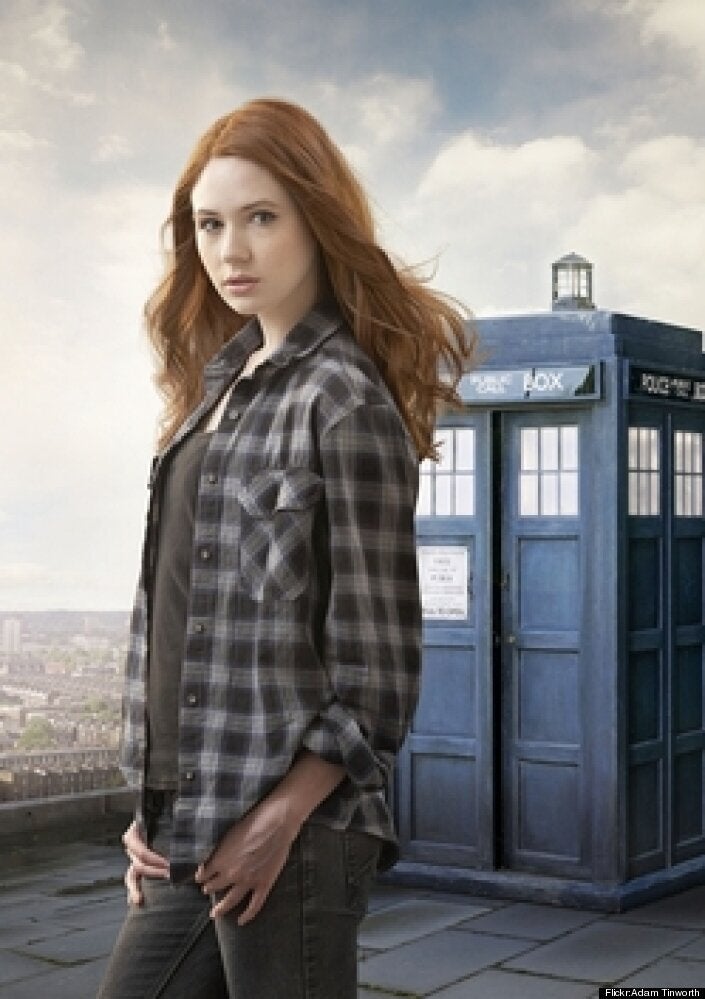 5 TV Families Who Need Jeremy Kyle