Parking restriction notices have been put in place outside the hospital where the Duchess of Cambridge is due to give birth.
The yellow signs cite "Special Event" as the reason for the suspension in front of the Lindo Wing of St Mary's Hospital in Paddington, London and come into force tomorrow and run until April 30 - meaning Kate is expected to have had her second child by this date.
The Duchess and her husband the Duke of Cambridge are counting down to the arrival of a baby brother or sister for Prince George. Kate went on maternity leave at the end of March. 'Special event' parking restrictions have been erected outside the Lindo wing of St Mary's Hospital in London
She is returning to the exclusive, private Lindo wing after the successful delivery of her first born just under two years ago and her care will be led by Guy Thorpe-Beeston, who is surgeon-gynaecologist to the household.
The Cambridges will be anxious to ensure there are no pictures of the Duchess heading in to the hospital in labour and are hoping for less of a media circus this time after photographers and journalists spent days on what was dubbed the "Great Kate Wait".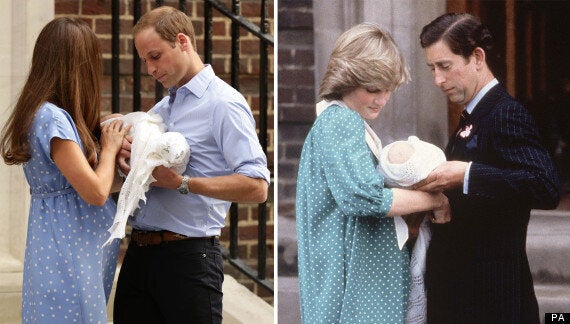 The hospital has been a royal favourite for generations
Press will not be allowed to gather outside the Lindo wing until after she has been admitted.
Kate will be hoping for a straightforward, natural birth, just as she had with George, and second labours are often much quicker than the first.
There is speculation the baby might arrive on the Queen's birthday on April 21, or even William and Kate's fourth wedding anniversary on April 29. Other reports suggest the due date is April 25.
The baby will be fourth in line to the throne and the Queen's fifth great-grandchild.
This time the Duchess will be given 10% off the Lindo Wing's pricey fees as part of a loyalty discount to mothers who go back to have a second child.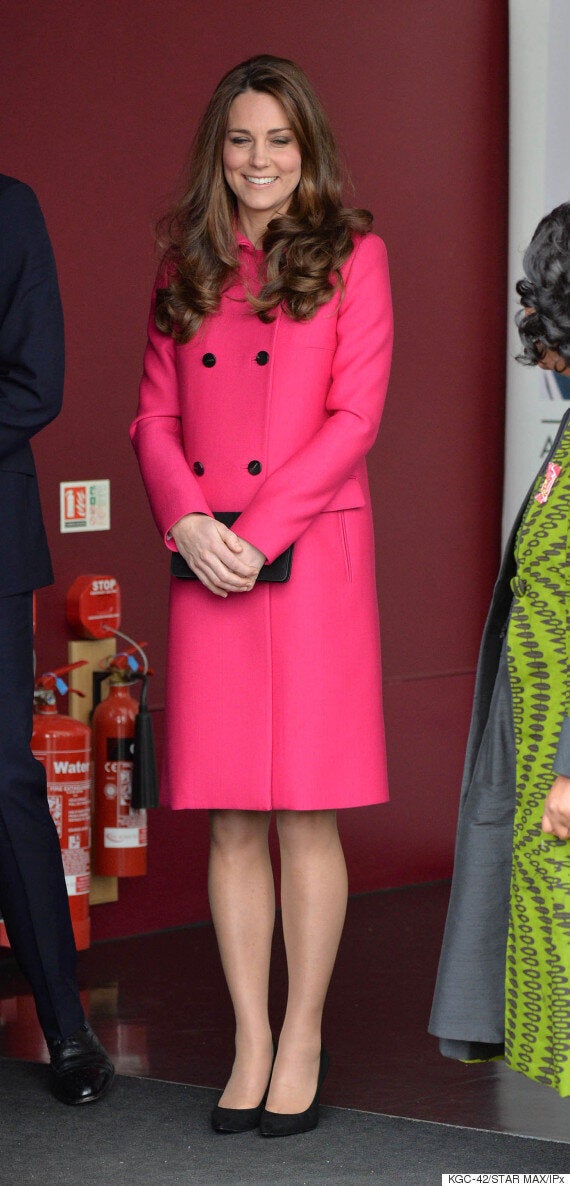 The Duchess of Cambridge is due to give birth between the middle and end of April
Prices have increased since George was delivered and a suite of two rooms now costs £6,570 for a one-night stay with normal delivery - £5,913 with Kate's 10% off - plus consultant fees of around £6,000 on top. Prices are set to go up again in July.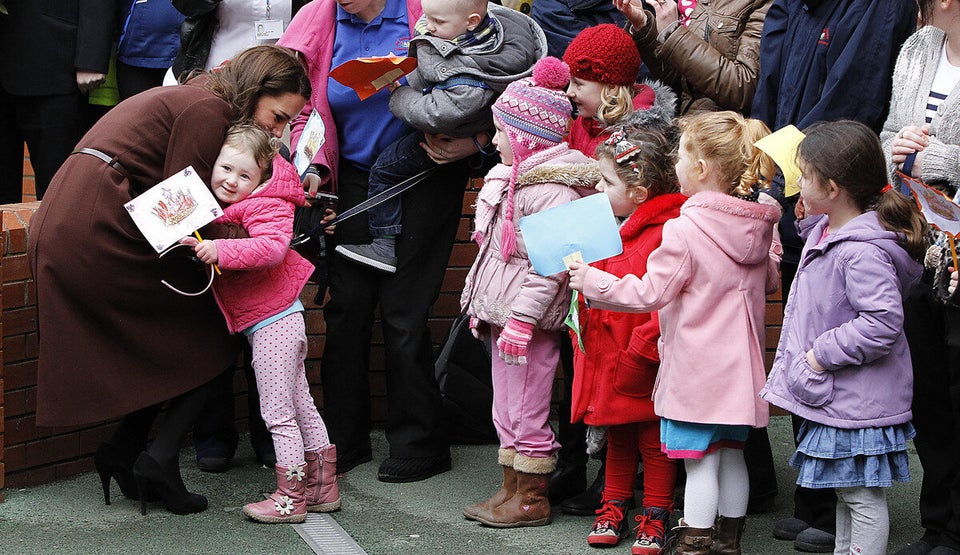 Kate Middleton Loves A Cuddle