It's not normally much of an ask to insist a party leader reads his own manifesto. But it's something Ukip's Nigel Farage has had to stress very clearly this time around, as he prepares to launch his 2015 manifesto in Purfleet.
Farage will be keen, to say the least, not to repeat Lord Pearson's car crash interview with Jon Sopel in 2010 when it became clear he had not even read the manifesto himself - despite asking people to vote for it.
Neither it seemed, had Farage. The spectre of the 2010 document rose for Farage on the Daily Politics years later. Farage, who was not his party's leader in 2010, was asked whether it was still party policy to scrap Trident, introduce compulsory dress code for taxi drivers and for trains to be repainted in "traditional colours".
Other gems in the party's election pitch include making the London underground Circle Line actually go in a circle again.
So, as Ukip promises a "serious, fully costed policies" aimed at voters who "believe" in Britain, it would be cruel to recall some of the previous policies that probably won't make the cut five years down the line.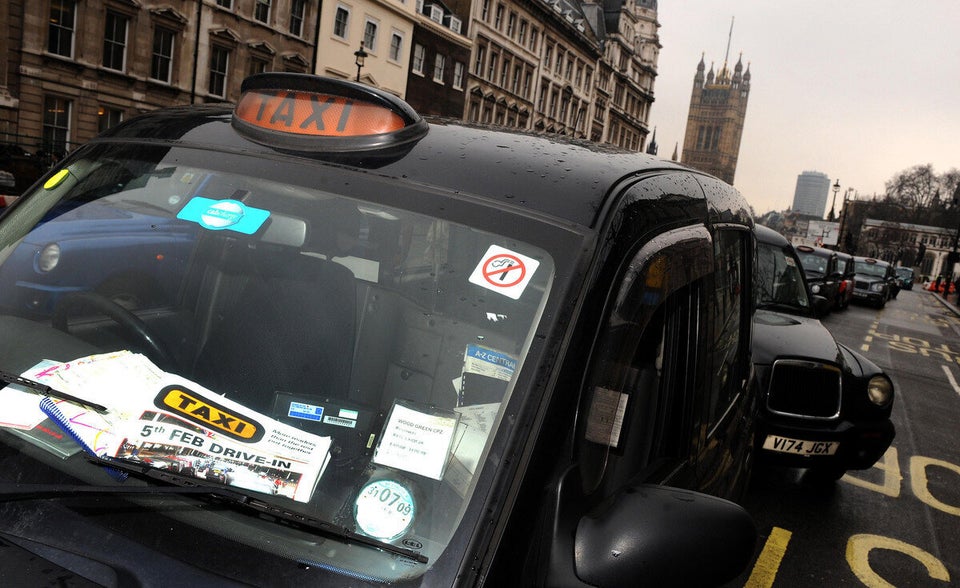 10 Policies You Had Forgotten Ukip Had Made