Now you can be #twinning every time you get dressed, as one of the most popular emojis has been turned into a cute pin.
Wear it on your jacket, bag or - heck why not - even your t-shirt. You'll want to display this with as much pride as your birthday badge when you were five.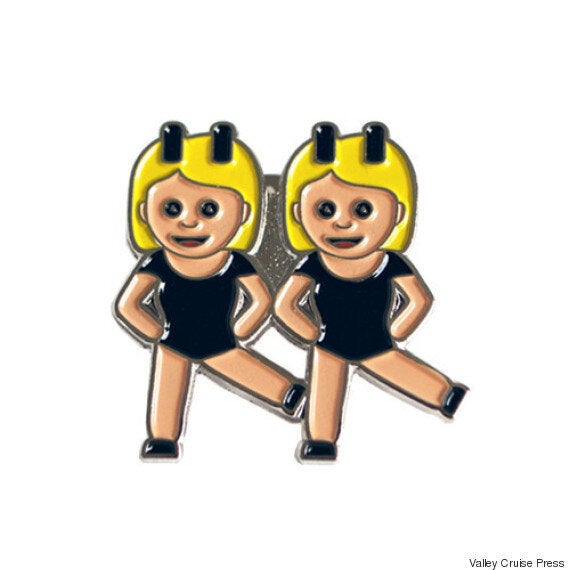 The girls earned their place in the list because: "they're actually a cute way to convey excitement or congratulations or, 'this is why you're my friend'."
It turns out the emoji had always actually represented two "women with bunny ears". But a lot of people were unhappy with the clarification:
One of the reasons The Wire included the "dancing girls" emoji in their top five was because of its versatility to portray different meanings. Sadly, "women with bunny ears" isn't as open to interpretation.
Which is why we're so pleased we can now commemorate the girls in their original form with this cute pin.
The only downside is Valley Cruise Press is an American company and although the pin itself only costs $8 (around £5.40) you will have to add shipping charges on top of that. Sigh.
Fingers crossed someone picks it up in the UK soon.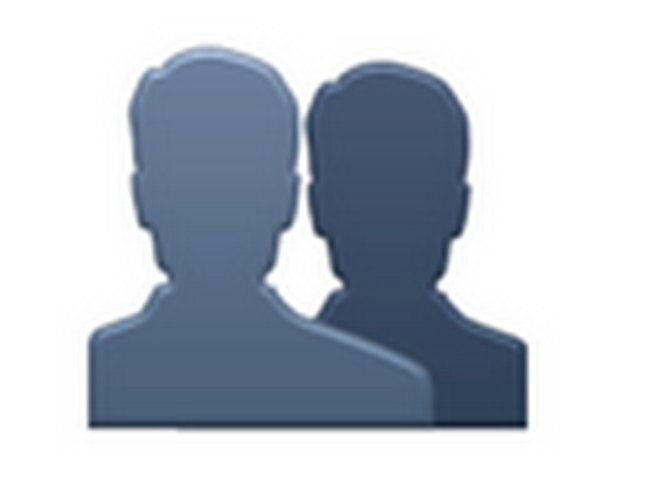 New Uses For Old Emojis