Well that didn't take long. The upcoming film adaptation of 'Wonder Woman' has found itself a new director, according to reports.
Luckily, it doesn't sound like producers had to look far to find her replacement, reportedly snagging another female director to take over at the helm.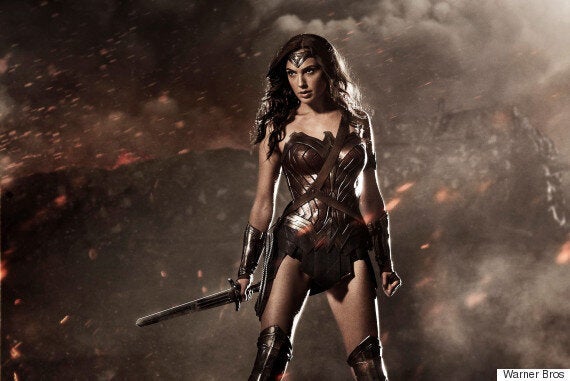 Gal Gadot as Wonder Woman
The Hollywood reporter has claimed that Patty Jenkins - best known for directing the film 'Monster', which earned Charlize Theron the Academy Award for Best Actress - will be taking over from Michelle.
Patty had been previously slated to direct the 2013 sequel to 'Thor', but ultimately quit, again due to "creative differences".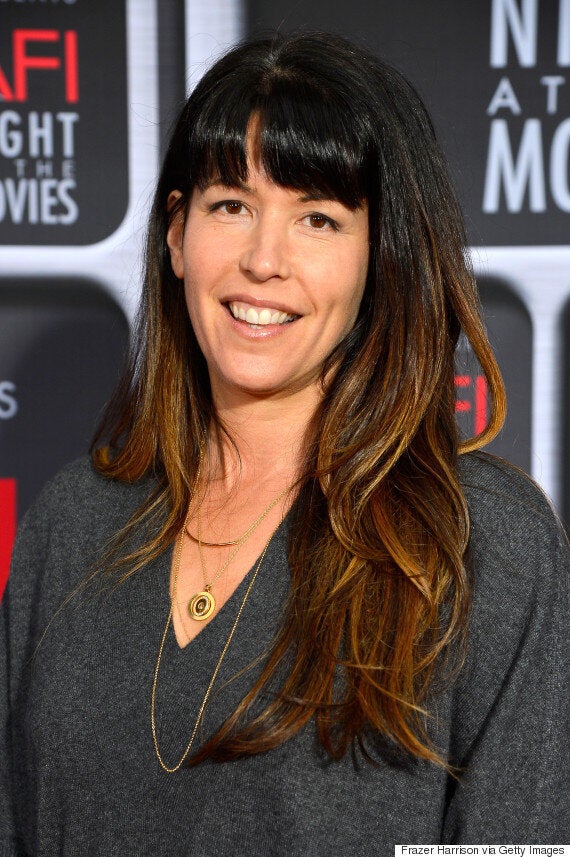 The stand-alone 'Wonder Woman' film will follow on from the upcoming 'Batman vs Superman' film, which will re-introduce audiences to the character, arguably the most well-known female superhero ever.
'Wonder Woman' is reportedly slated for release in June 2017, though Michelle claimed last year that the film had neither a completed script nor an official release date so far.
Superhero fans can look forward to seeing her in character as Wonder Woman for the first time in 'Batman vs Superman: Dawn of Justice', which is due for release in March 2016.
Related