Dermot O'Leary has congratulated his 'X Factor' successors, Olly Murs and Caroline Flack, with a hilarious tweet addressed to the presenting duo.
SEE MORE:
It was announced last month that Dermot would not be returning to the ITV show, and Olly and Caroline, who previously co-presented 'The Xtra Factor' together, have now been confirmed as his replacements.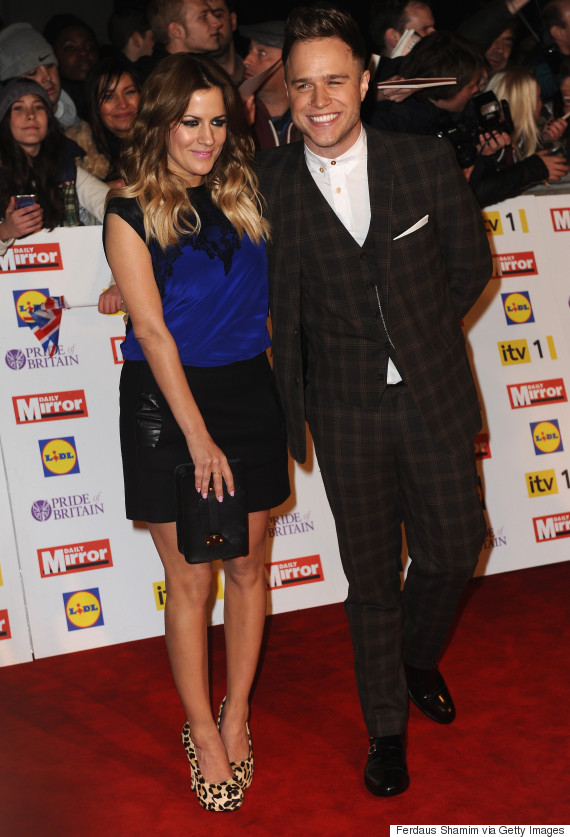 Caroline Flack and Olly Murs
When the news was first shared on the official 'X Factor' Twitter page, it was all anybody could talk about… well, everyone except Dermot, that is, who tweeted a link to the newly-unveiled 'Star Wars' trailer just two minutes after the announcement.
Gaaaa. http://t.co/pMFoUleEfa

— Dermot O'Leary (@radioleary) April 16, 2015
Come on, Dermot, that was soooo an hour and a half ago.
Luckily, he quickly shared a message of congratulations to his 'X Factor' replacements, and couldn't resist one last cheeky joke at one of the judges' expenses…
Huge congrats to @ollyofficial and @carolineflack1 be gentle with the old girl...that's the show, not Louis.

— Dermot O'Leary (@radioleary) April 16, 2015
Earlier this year, 'X Factor' executive producer Richard Holloway teased fans of the show with the news that "exciting changes" were on the way, adding: "We have been making the show for 10 years and to make it popular you have to refresh the show. You need to look at every aspect and move with the times."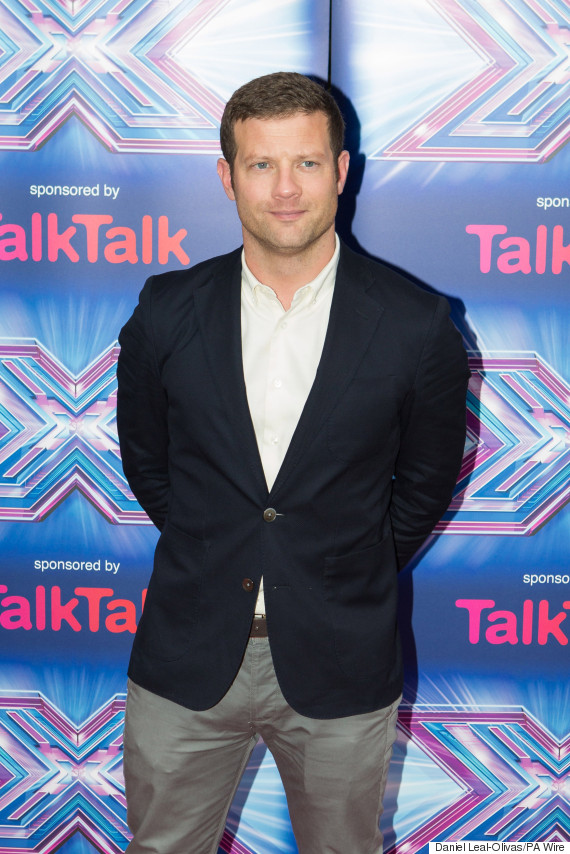 Dermot O'Leary
With the news of the show's presenters finally confirmed, we're now turning our attention to the judging panel, following rumours that there will be a shake-up this year.
While Simon Cowell's seat on the judging panel confirmed to as "safe", the rest of the judges' positions are a lot less certain.
Reports have suggested that long-running judge Louis Walsh could be facing the axe after 11 years, which he appeared to agree with himself when he told Irish TV: "I think I'm done with 'X Factor'. I've done 11 seasons.
"That's a long time on television. I think they're going to change the show. I think they're going to get new faces."
LIKE US ON FACEBOOK | FOLLOW US ON TWITTER