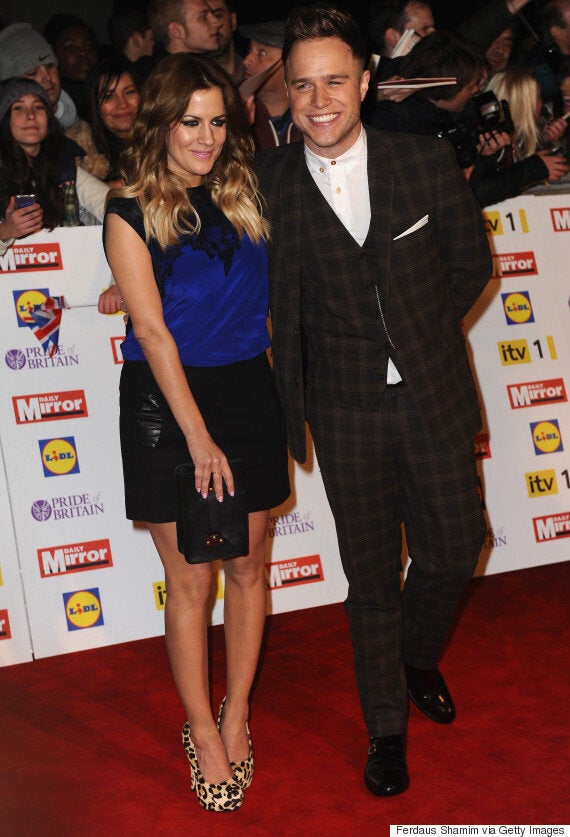 Caroline Flack and Olly Murs
When the news was first shared on the official 'X Factor' Twitter page, it was all anybody could talk about… well, everyone except Dermot, that is, who tweeted a link to the newly-unveiled 'Star Wars' trailer just two minutes after the announcement.
Come on, Dermot, that was soooo an hour and a half ago.
Luckily, he quickly shared a message of congratulations to his 'X Factor' replacements, and couldn't resist one last cheeky joke at one of the judges' expenses…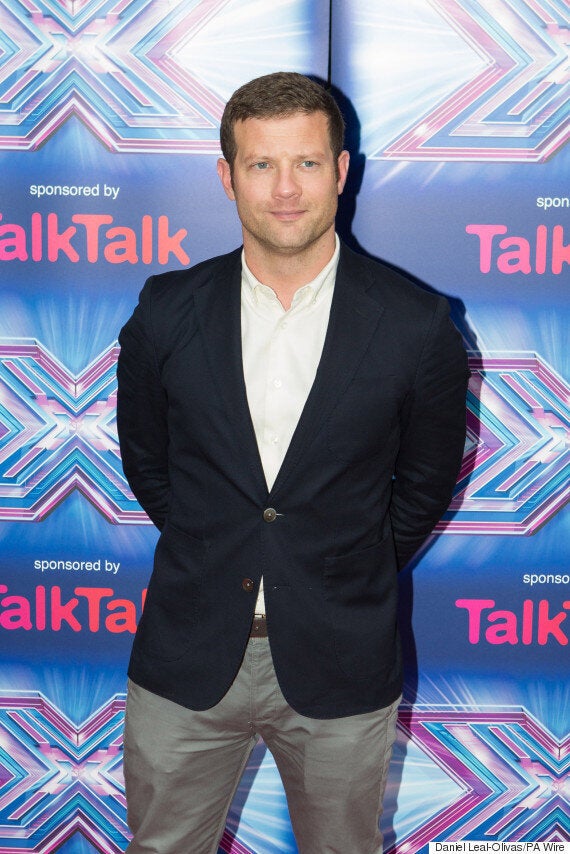 With the news of the show's presenters finally confirmed, we're now turning our attention to the judging panel, following rumours that there will be a shake-up this year.
While Simon Cowell's seat on the judging panel confirmed to as "safe", the rest of the judges' positions are a lot less certain.
"That's a long time on television. I think they're going to change the show. I think they're going to get new faces."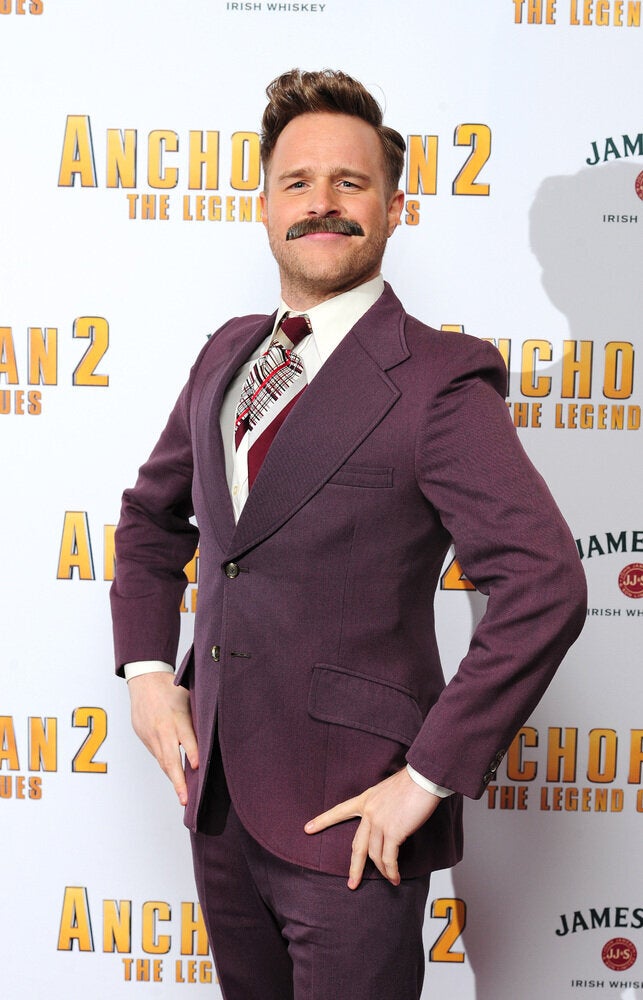 Olly Murs's Cheekiest Moments