'Top Of The Pops' could be about to return to our screens, with Fearne Cotton and Dermot O'Leary co-presenting the show, according to reports.
The original series of the weekly chart countdown ran for over 40 years, before being eventually shelved in 2006.
However, with a number of British acts like Sam Smith, Rita Ora and Ed Sheeran all doing well in the charts - and the announcement the weekly pop chart will soon be announced on a Friday instead of a Sunday - The Mirror have claimed that the show could be about to make a comeback.
"The new Friday night charts could be the perfect tie-in - with 'Top Of The Pops' a brilliant start to the weekend."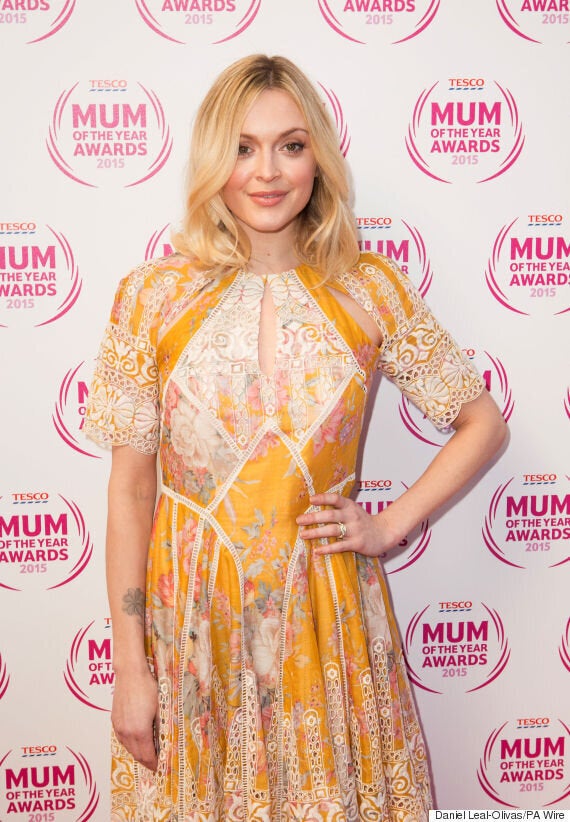 "Teaming him with Fearne would be a brilliant move. He already presents a popular Radio 2 show - fronting 'Top Of The Pops' is a logical step."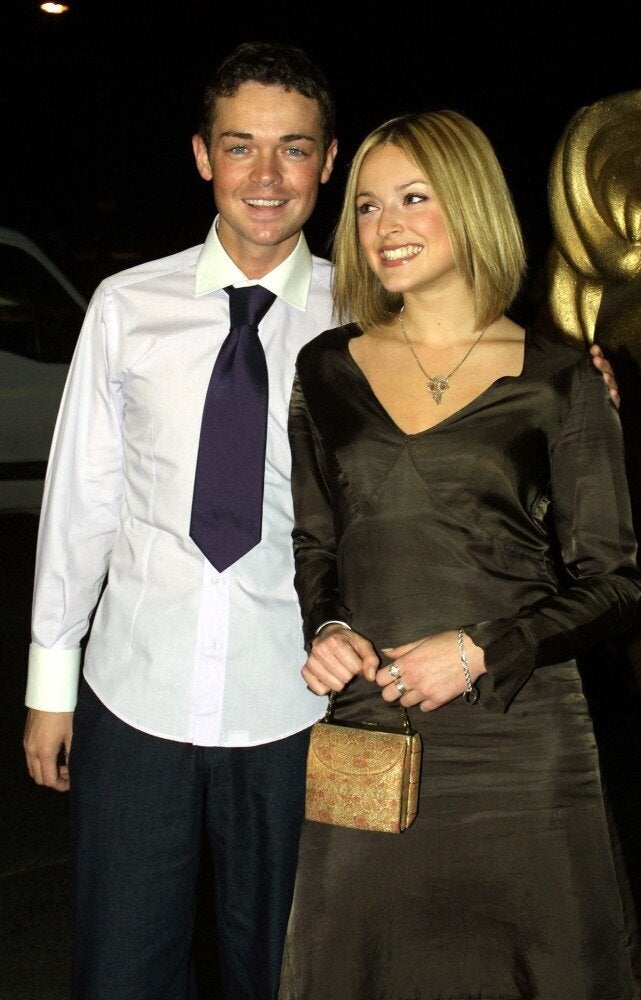 Style Evolution: Fearne Cotton