Unless you've been living under a rock for the last couple of weeks you'll have three letters rattling around your brain today. S, N and P.
As the Conservative Party's general election campaign stutters into the final few weeks, they've decided to deploy the big gun to do some damage. That big gun is Boris.
In Monday's Daily Telegraph the London Mayor has dedicated his wonderfully colourful column to a remarkable take down of the SNP. The last thing the Tories want to happen is for Nicola Sturgeon's party to hold any cards in a coalition with the Labour party.
She might well be the most powerful female politician since Maggie, but here's 11 ways Boris has torn SNP to bits.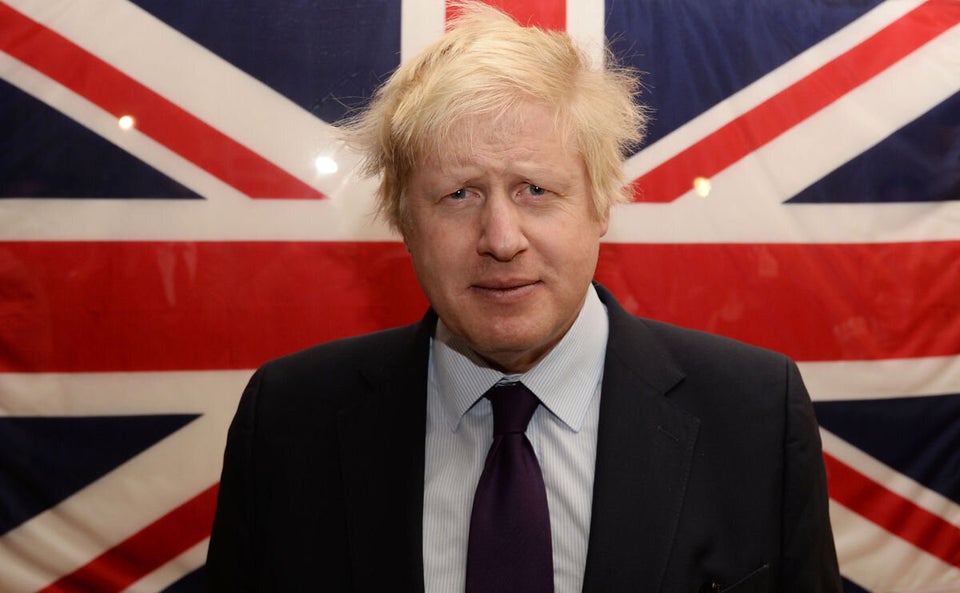 Boris Johnson on SNP