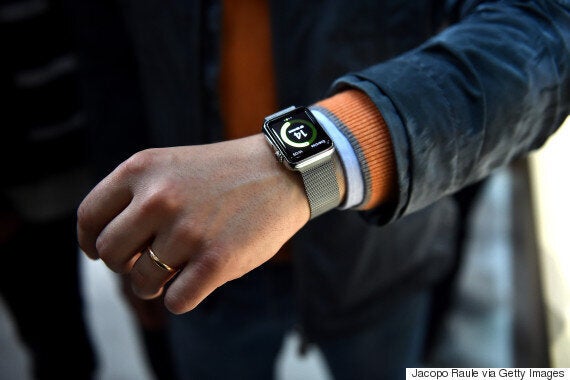 There's some more bad news as well, you'll need an appointment. As is keeping with a store of such class you'll only be able to walk in and buy an Apple Watch if you've arranged to come in first.
Once you've carried out those steps the news is slightly rosier as you'll be able to choose an Apple Watch, pay, and walk out onto the street as one of the first people in the UK to own Apple's first ever smart watch.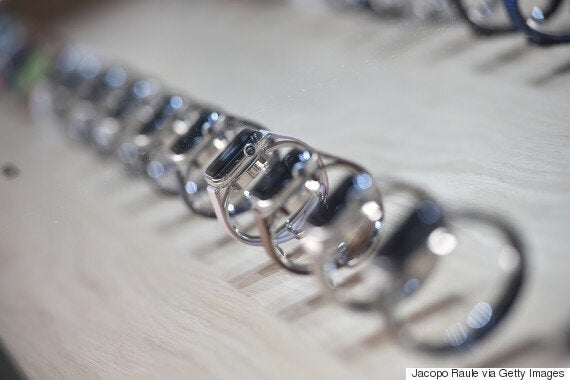 Apple has been blown away by the reaction to its first wearable device and as a result it would appear as though stock levels have understandably struggled to meet expectations.
Despite this the company is reportedly already contacting some pre-order customers to let them know that they will receive their Apple Watch on 24 April.
With stocks expected to stay low, Apple's leaked memo on how to deal with this suggests that your best bet is to book an appointment in store, pick the watch you want and then order online.
The Apple Watch will launch tomorrow in three models: Sport, Watch and Edition. Starting at £299 for the Sport model and going all the way up to £8,000 for the gold Edition Apple is clearly catering for every audience.
Some celebrities have not only been lucky enough to get the Apple Watch ahead of launch but -- as Beyoncé revealed earlier this week -- have even been given custom-made Apple Watches which feature a gold metal band.
These ultra-exclusive versions of the Apple Watch are expected to cost well over £18k, certainly putting them out of our price range.