Carphone Warehouse has unveiled 'iD' a new mobile network which the company says will offer 'the best value 4G available' in the UK.
The new network will utilise Three's existing network and will be focused around solving common customer frustrations including out of contract charges, roaming fees and long contracts.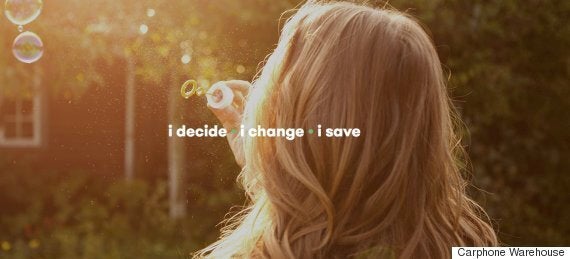 To tackle this the network will come with strictly capped contracts that mean you won't be able to go over without first being told. 'iD' will also come with Three's free roaming feature which means you'll be able to travel abroad and use your existing data at no extra cost.
Finally the company is offering 12-month contracts in a bid to reduce the frustration felt at being tied into the same phone for over two years.
'iD' will launch in May 2015 with Carphone Warehouse already offering customers the chance to sign up for more information when the service launches.
Well the news of BT Mobile making a comeback and now Carphone Warehouse's own network would seemingly suggest otherwise.