Milifandom maybe sweeping the nation but Ed Miliband today insisted that he hasn't let his newfound sex symbol status go to his head.
Speaking on Lorraine Kelly's ITV show this morning, the Labour leader assured her his ego had not been inflated by his newly-discovered teenage fan base.
He told her: "You're as surprised as my wife about this. I think One Direction have nothing to fear from me."
We bet they were quaking in their boots Ed.
He continued: "I told my wife about it the other night, I said this is what's happening, #MiliFandom it's called.
However, it seems Justine Thornton doesn't feel TOO concerned about her husband's fans.
Miliband said: "She looked at me as if to say 'have you lost your head, are you really serious about this?'."
Well played Justine, well played.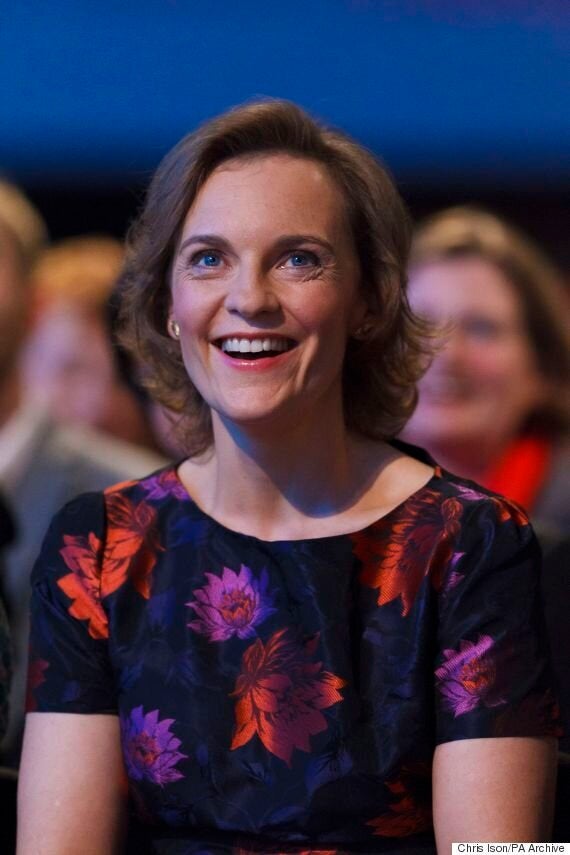 We doubt Justine is particularly worried about the Milifandom
Also appearing on Lorraine this morning was Poldark star Eleanor Tomlinson but alas she did not appear on the sofa next to Miliband. We can't help but feel there was a real missed opportunity for the Milifandom to do some photoshopping there.
From revelations about his love life revealed by his own wife to photoshopped version of his face on the bodies of Daniel Craig, Kit Harington and James Dean, Britain suddenly (and quite frankly inexplicably) seems to be going mad for Miliband.