And as the 33-year-old gets ready to give birth, the bookies are making their own preparations.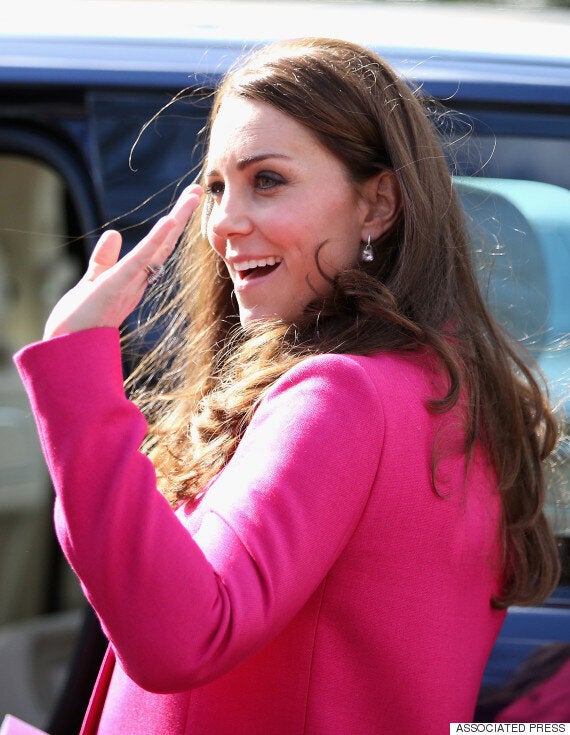 Tick tock: The Duchess of Cambridge is due to give birth any day now
Almost all have slashed their odds on the royal baby being a girl, despite Kate and William professing not to know the sex of their unborn child.
A spokesman for Ladbrokes said: "Baby betting is reaching fever pitch and it looks like punters will be quids in if the Prince or Princess arrives this weekend."
It writes the man who is in his 30s and from the Manchester area, stands to pocket more than £15,000 if the Duchess does indeed deliver a princess.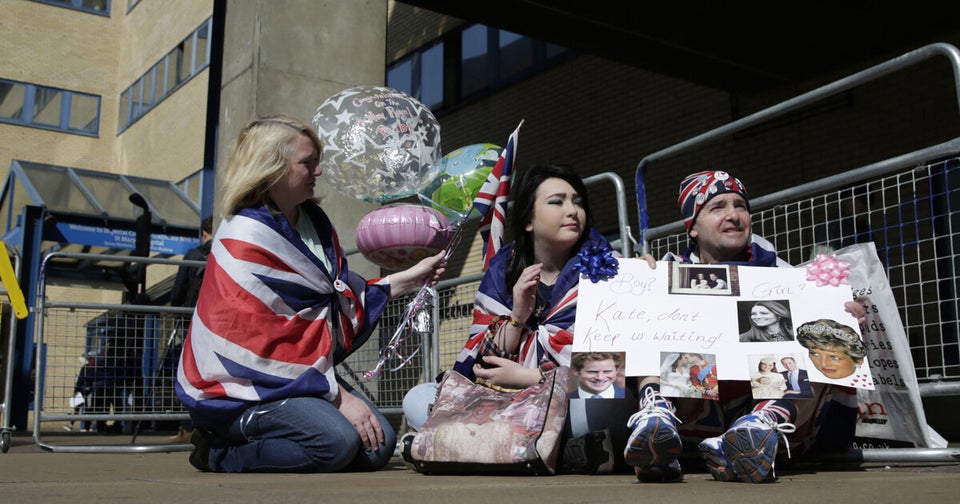 Royal Baby Fans
Two other hospitals have reportedly been put on standby in case the Duchess leaves the capital.
The Royal Berkshire in Reading and Queen Elizabeth Hospital in King's Lynn, Norfolk have been told to prepare in case she goes into labour whilst nearby visiting her parents in Berkshire or Anmer Hall, her country home in Norfolk.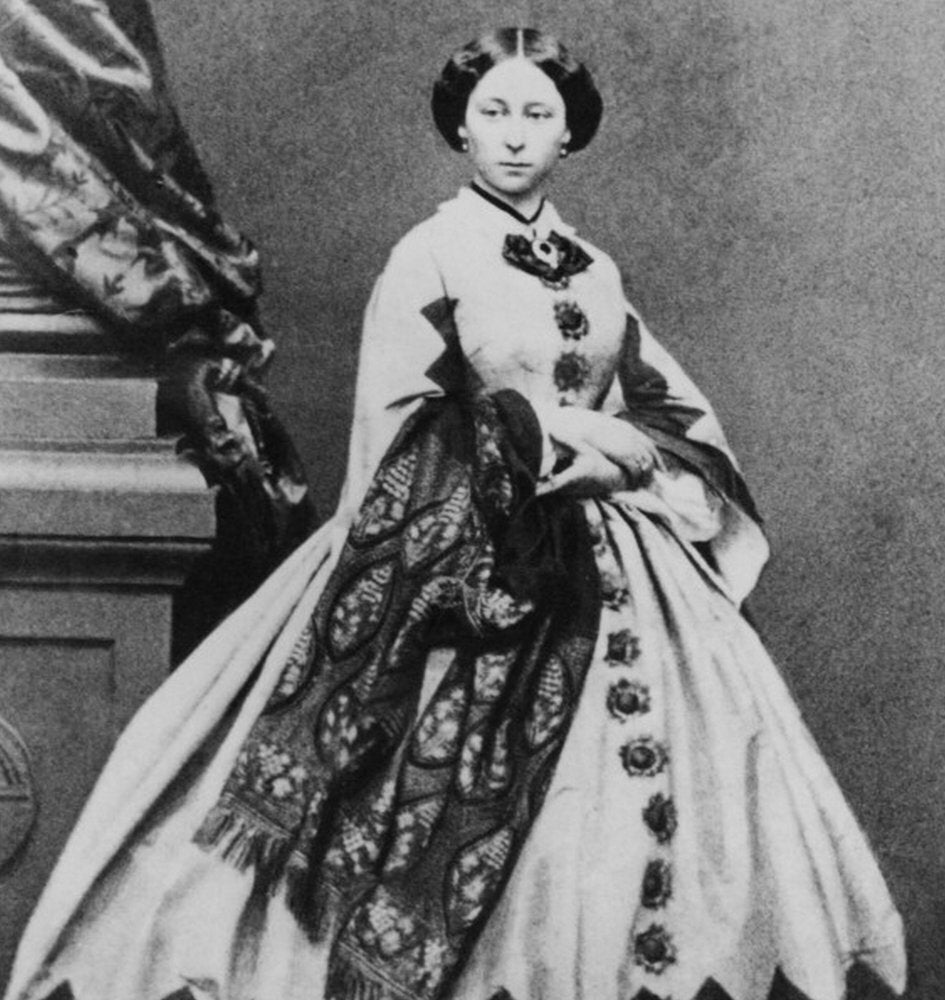 Royal baby names