The boss of 'EastEnders' has hinted that some of the soap's cast could be facing the axe to make way for bigger stars on the show.
Dominic Treadwell Collins has hinted that with such a limited budget, some of the current cast won't be here to stay.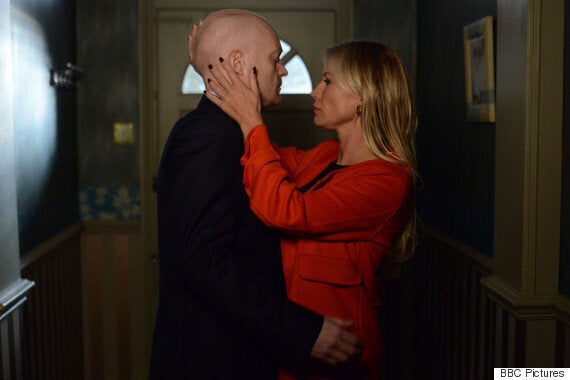 Denise Van Outen plays Karin on the BBC soap
"A couple of years ago it was probably the other way round.
"Unfortunately, the BBC has a limited budget so I need to watch who I bring in - but there will be quite a bit of movement over the next few months.
"Some people are going and some people are coming."
"We have a big story conference next week. Denise has gone down really well with fans. People will be surprised by Bonnie Langford too. You shouldn't underestimate how great she is.
"Both Denise and Bonnie could be here to stay. Watch this space."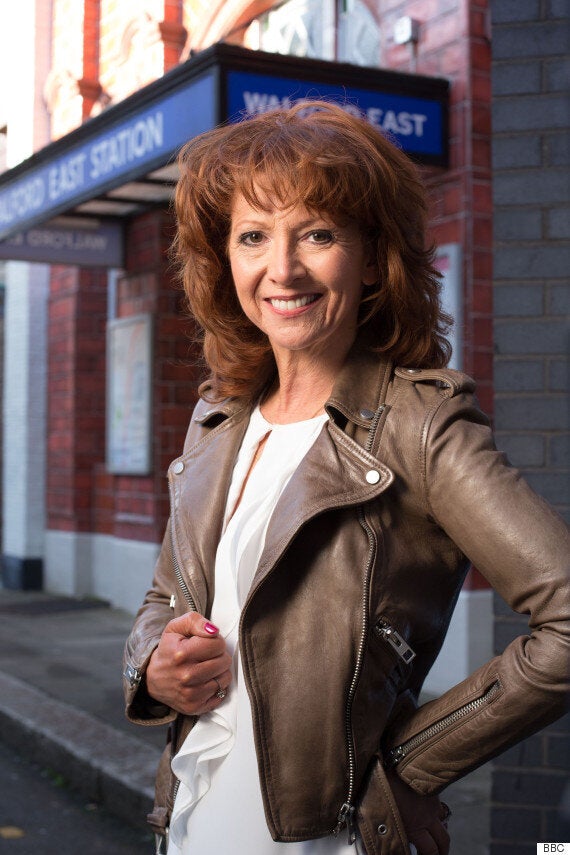 Bonnie Langford will make her debut in 'EastEnders' as Carmel Kazemi
However, an EastEnders spokesman said: "There are no current plans for Denise Van Outen to return, nor are any of the cast facing the axe in order for other celebrities to appear."
Denise recently confessed that she would love to return to Walford on a more permanent basis.
"I'd want her to carry on causing trouble in Walford," she told TV Buzz. "It would be nice for her to become a powerful female role.
"But my biggest dream would be to appear in a scene with Peggy Mitchell."