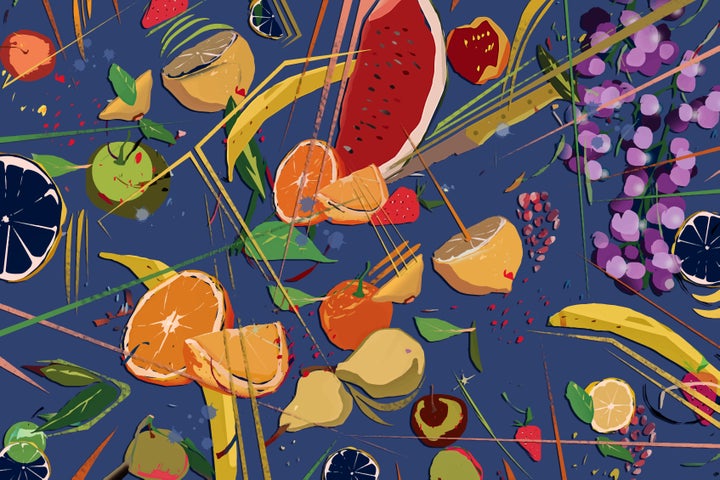 As exam time arrives, you can give yourself an advantage by feeding your brain with more than just knowledge. Eating nourishing, nutritious food will help you to learn faster and means you won't fall asleep on top of your revision notes.
While it's important to eat healthily around exam time, you'll only get more stressed if you treat your diet as an extra subject to revise. Don't stress about trying to eat lots of unfamiliar foods – perhaps pick up a few new things in the supermarket next time you're there.
The most important thing is not to eat rubbish all the time to ensure you reap the maximum rewards for your hard work. Click through the slideshow below to find out why these foods will be good to eat for dinner. And, good luck!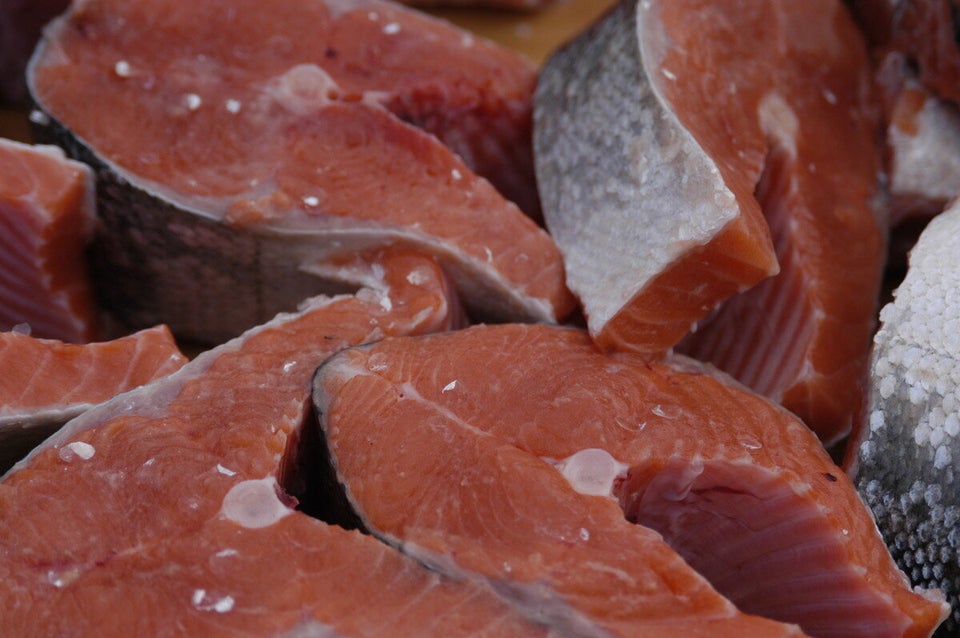 Foods to help you revise