A perfume advert that attracted complaints because it featured Cara Delevingne posing naked, "does not degrade or objectify women," according to an advertising authority.
The poster for Tom Ford Black Orchid appeared on the corner of Brick Lane and Hanbury Street in East London and showed supermodel Delevingne lying naked on her front.
One person complained that the ad was inappropriate for display where children could see it and where there were churches and mosques nearby and another believed it was degrading and objectified women.
Responding to the complaints, Tom Ford Beauty said the ad was "sensuous but not sexual", as Delevingne's pose and facial expression were classical and had been depicted in art over the years.
They reasoned that the ad was not subject to any placement restrictions because it was not "sexually suggestive", adding that the poster appeared in a "hip urban neighbourhood in which commercial advertising of a similar artistic aesthetic was common".
The company said the ad was about 100 metres from the closest mosque and more than 300 metres from the closest church and not near any schools.
The Advertising Standards Authority (ASA) said the ad was not sexually explicit but was sexually suggestive, and stated a placement restriction was unnecessary because it was not posted within 100 metres of a school.
It said: "We understood that because of its size and location on a busy urban street, the ad would be very noticeable to passersby and that attention would be drawn to the poster space regardless of its content and that in this case it may have been more noticeable because the model was clearly naked.
"However, we noted the ad did not appear within the immediate vicinity of a place of worship and that the area in question was a busy, diverse and popular area of London.
"We therefore considered the ad had not been placed inappropriately."
It added: "Whilst we understood some viewers may have found the image distasteful because of the nudity shown and implied, we considered the image itself was unlikely to cause serious or widespread offence and that it did not degrade or objectify women."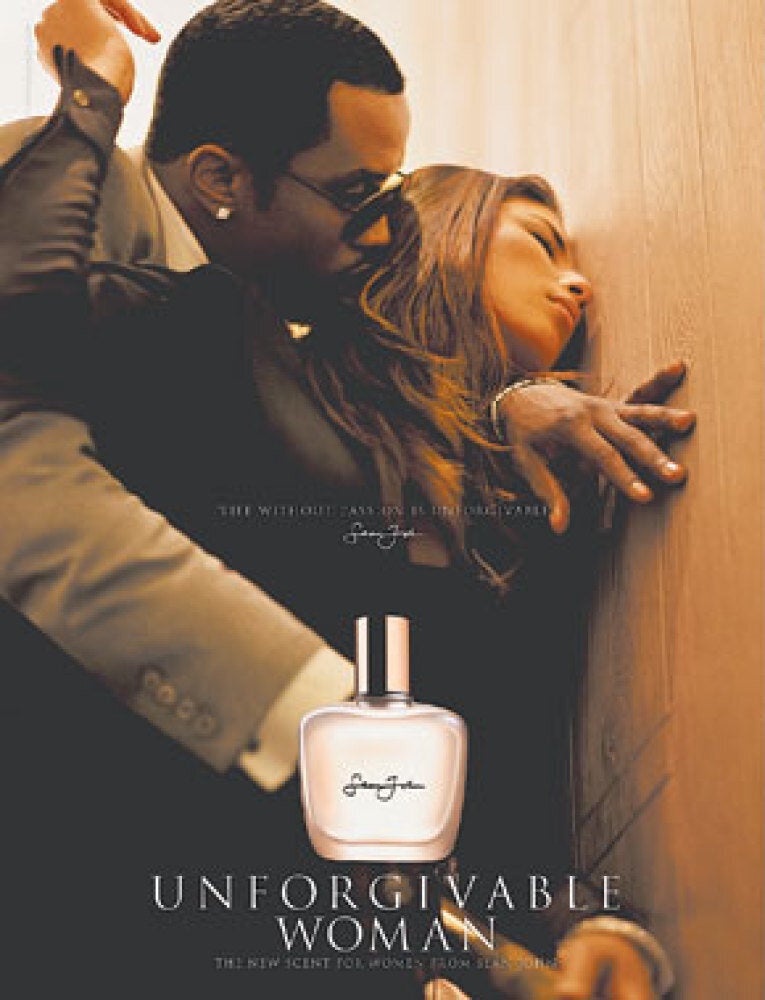 100 Controversial Adverts