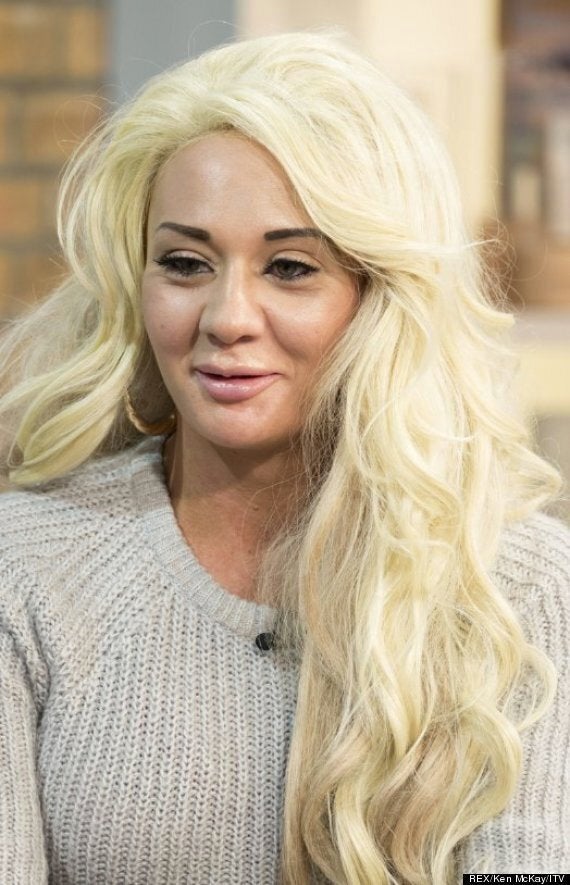 Josie Cunningham is not a fan of the royal family
She continued her rant, adding: "I understand the royals bring in tourism, but one kids [sic] is enough!? Prince William should have had a vasectomy after lil baby George."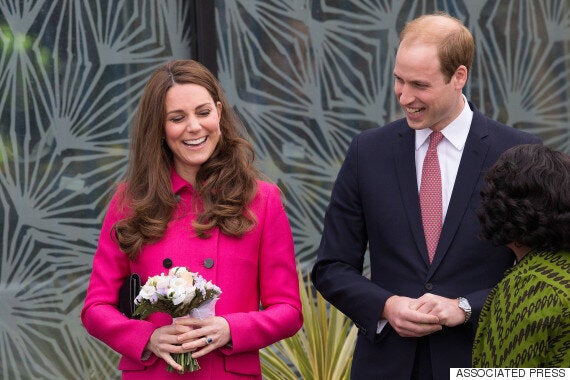 Prince William 'should have had a vasectomy' apparently
While some readers appeared to agree with Cunningham (Moya tweeted: "Absolutely right. You tell them, Josie!"), not everyone was enamoured with her point out view.
@CarlyNorth remarked: "I think the majority of people would rather pay for that than some wannabe's tit and nose job", while Mug Punter wrote: "If you're helping yourself to my taxes to feed your 3 kids then you are a scrounger… cuts both ways love.
Others seized on Cunningham's own point about the royal family generating money for the country, with Simon Robinson stating: "There's no comparison. Some no-mark's tit job vs a royal baby. Royals = millions of pounds from tourism. Josie = Fuck all."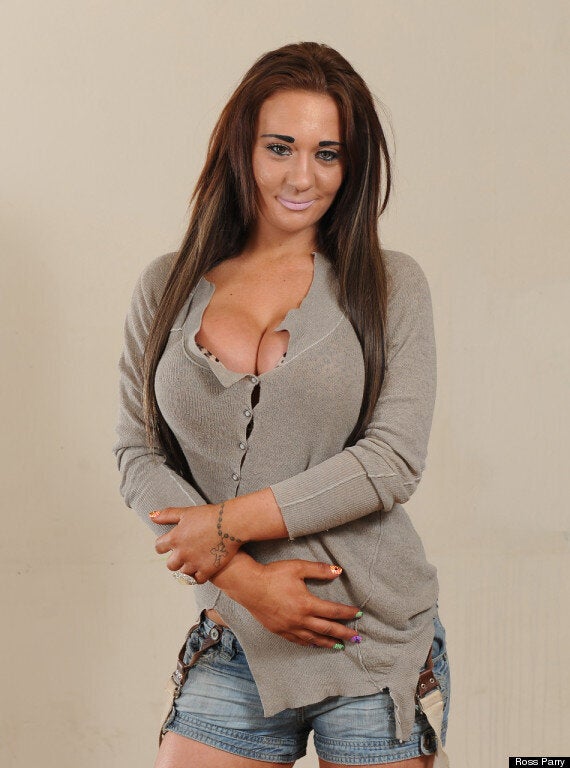 Josie Cunningham had a £4,800 breast enlargement operation on the NHS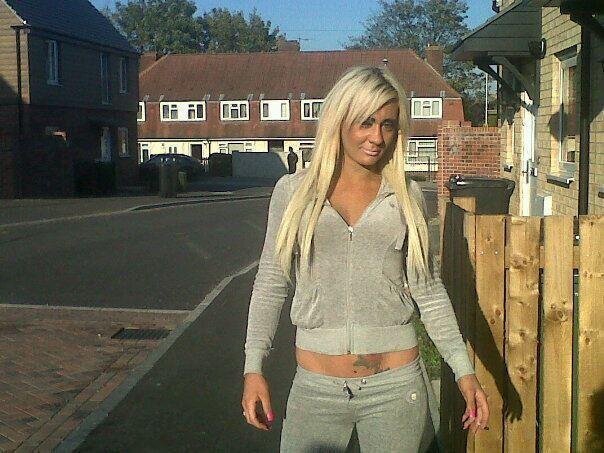 Josie Cunningham
Related