Even by celebrity standards, Khloé Kardashian's body is discussed a lot.
But in the latest edition of Cosmopolitan Body, the star says she doesn't pay attention to anyone else's opinion about her figure.
Instead, she focusses on feeling happy.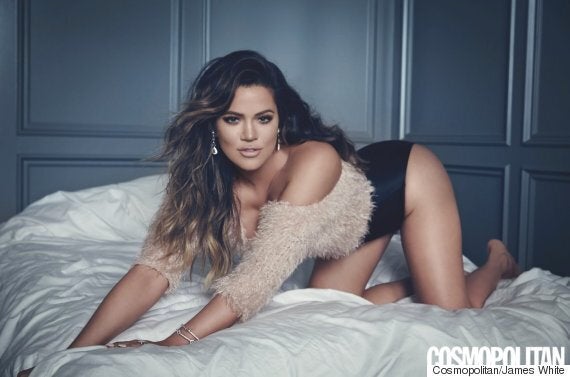 "On my Instagram page people comment saying 'I liked you better when you were bigger' and I think, 'Thank God I don't live my life for other people because I'd be in a constant tug of war," she says.
Kardashian, who appears on the magazine's cover, has undergone a dramatic body transformation over the last few years.
She puts her change in body shape down to a new-found love of fitness, rather than any body image concerns.
"I have never felt 'fat' I just didn't realise how unhealthy I was until I look back at pictures," she says.
"In the moment I felt so beautiful and I remember walking down red carpets with my make-up done in a little sparkly dress and I thought I was so cute. I had all this confidence."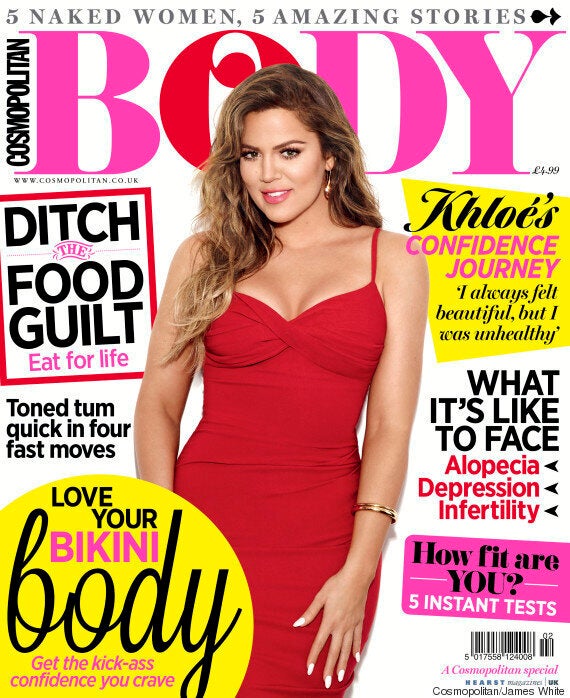 The reality TV star began to exercise when she was "having issues" with estranged husband Lamar Odom.
"I decided to channel my energy into working out...if I went out with my girlfriends I would be hounded by paparazzi and made to feel more humiliated," she says.
"The gym was my only refuge. I could put music on and dance around with my girlfriends and be silly."
Although Kardashian changed her body shape naturally by adopting a healthy lifestyle, she says she isn't against plastic surgery completely.
"If you want to do a tweak, I'm all for it, but you have to love yourself first because no surgery is going to change your heart," she says.
"It would have been such an easy solution to get liposuction or whatever, but you have to be healthy to maintain that. I've always felt like 'Wouldn't it be great to accomplish that on your own?'"
The full interview appears in the latest issue of Cosmo Body, on sale 28th April. Also available in digital edition on Apple Newsstand. For further content please go to cosmopolitan.co.uk/khloebody.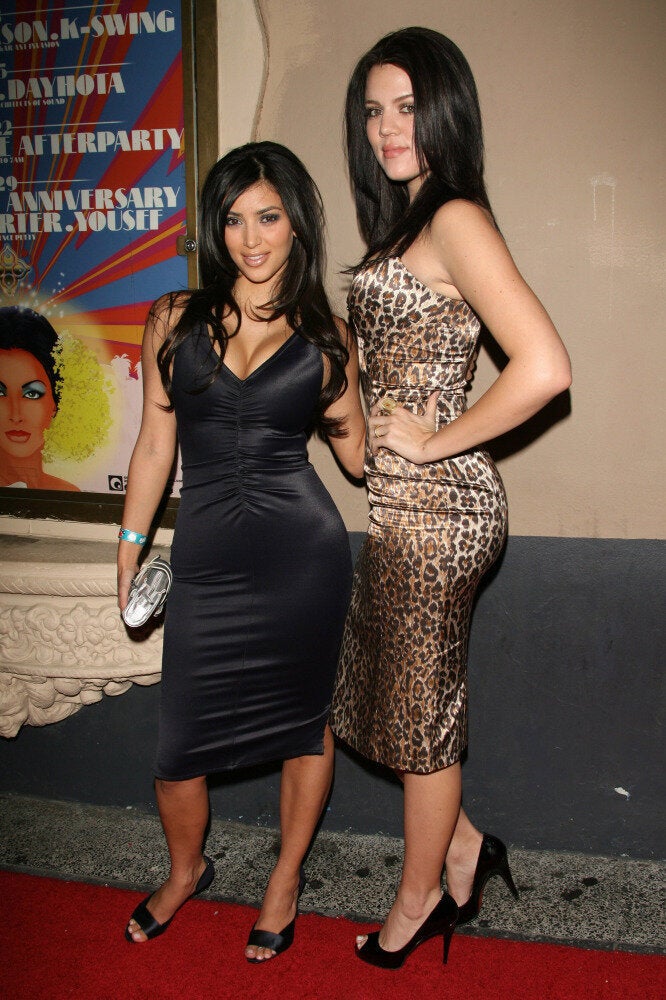 Khloe Kardashian's Style Evolution