Amanda Holden credits having therapy with helping her cope after she lost a child and stared death in the face when she had her daughter.
The 'Britain's Got Talent' judge's son was stillborn at 11 months in 2011 and then she suffered serious medical problems after giving birth to her daughter the following year.
Speaking in the latest issue of Good Housekeeping, the 44-year-old said therapy helped her cope with a sense of her own mortality.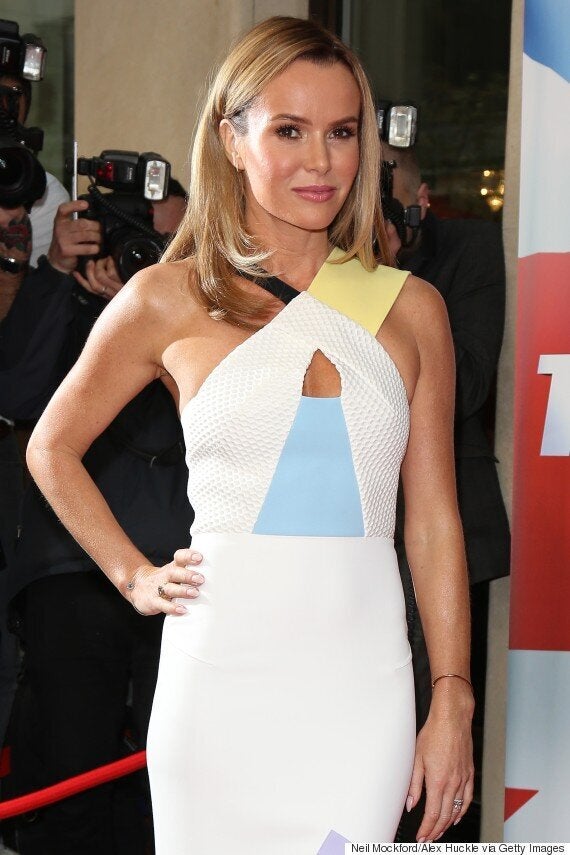 "It makes you suddenly think, I have to live," she said. "I've got to live, but I've got to try and live a good, happy life for me too and I think that's why I faced up to the fact that I needed to speak to somebody.
"She was very good at giving me sentences to say to myself to make me stop panicking about my own mortality. I think you have none of these worries unless you've got children.
"If it had just been me and (husband) Chris and I'd died, it would have been awful for him but nowhere near as bad as a child losing their mother."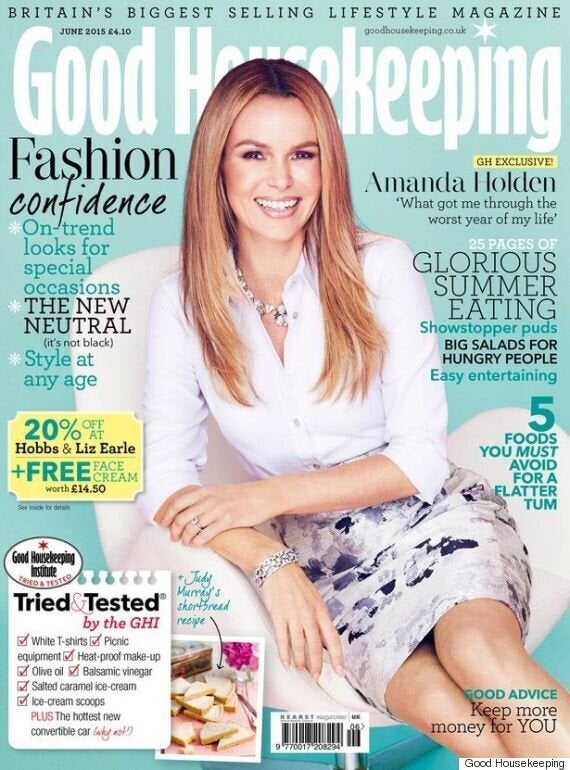 Amanda has now accepted that she will not have any more children, as it's too dangerous.
"I'm not allowed. I would be dead the next time. And I think Chris would say you can have them but you're not having them with me," she said.
"I've got the two I'm supposed to have. I just had to complete my family to feel like I could be me."
The presenter also revealed she still 'fancies' husband Chris, who she married in 2008.
"The minute I met him, my life changed so much for the better," she said. "He has a great perspective on life. He makes me stop, he's given me my children and literally stood by my death bed and I really fancy him…How I feel about Chris still feels new."
Luckily, it was just a temporary tattoo, but that didn't stop her from hitching up her dress to reveal the artwork during an appearance on 'The Graham Norton Show'.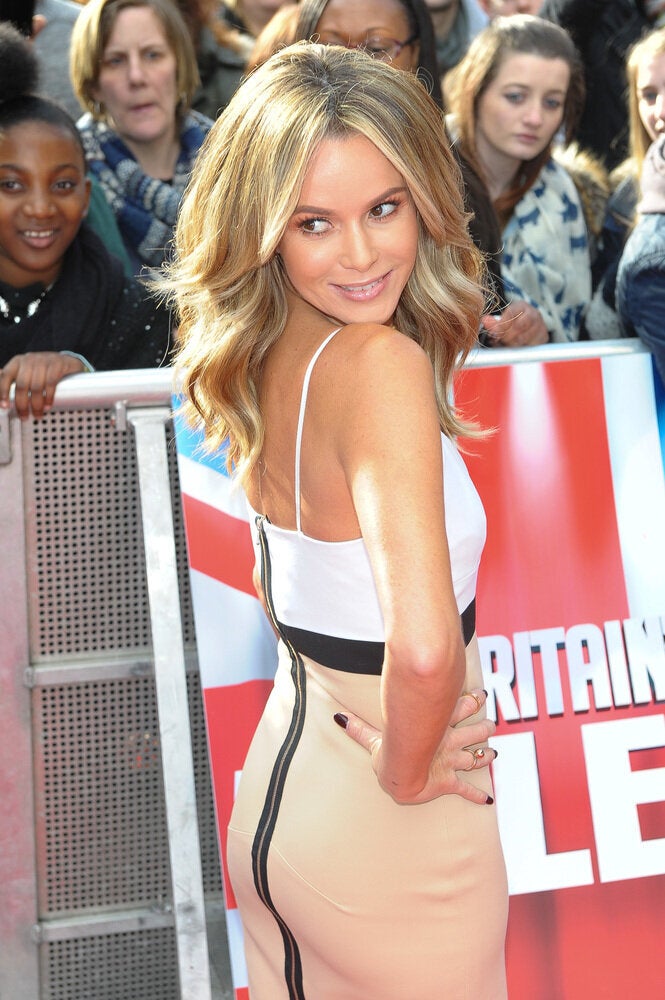 Amanda Holden 100 Sexiest
Related