Kim Kardashian has spoken out about Bruce Jenner's recent decision to come out as transgender, praising her step-father while also issuing a very important warning.
Do. Not. Steal. Her. Glam. Squad.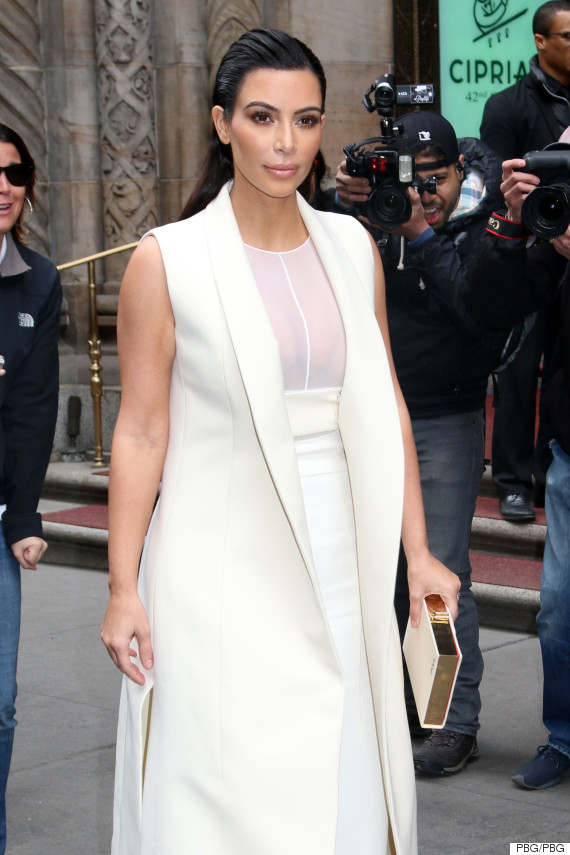 Kim Kardashian
As 'Keeping Up With The Kardashians' viewers will know, Kim rarely gets ready to face the paps without a few helping hands, and Kim has now jokingly stated that Jenner had better not poach her team of expert stylists and beauty experts.
"The only thing is, whatever you do, do not steal my glam team, they are mine!" Kim told Jimmy Kimmel during a US TV appearance. "There's too many girls in this family! I did tell him that, whatever help you need, you need to look and feel your best.
"If you need any help with anything, style-wise, glam-wise, I'm here to help you."
READ MORE:
While Kim was clearly teasing when she made the comments, if we were Jenner, we would still clear steer of her team.
Can you imagine the crying face Kim would pull if her squad were poached?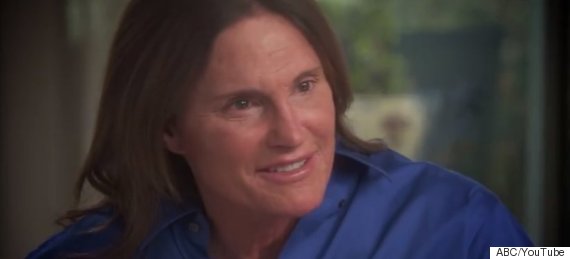 Jenner's '20/20' special was seen by over 16 million people
Anyway, Kim might be a regular at fashion weeks around the world now, but she hasn't always been so stylish.
If Jenner really wants to look super slick then he should probably put a call in to Kanye West. (Sorry, Kim)
On a more serious note, Kim also revealed that Jenner is "doing really well" since his Diane Sawyer interview, telling Jimmy: "He is so happy and I think it's a sense of relief from all of the amazing support that he's felt. It's a really brave thing to come out and be so truthful and to have all of that support just meant the world to him, and our family."
During his two-hour interview, Jenner praised Kim for her support, and revealed that it was a pep talk from Kanye West that helped his step-daughter to accept and understand what he was going through.
Jenner will star in a new E! reality series, that will document the months following his decision to come out as transgender.
NOTE: While the interview detailed Jenner's decision to come out as transgender, he is yet to indicate whether he would prefer to use female pronouns, so this article uses male pronouns.
LIKE US ON FACEBOOK | FOLLOW US ON TWITTER