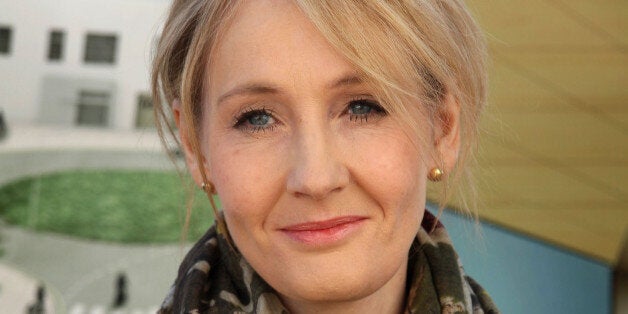 JK Rowling is far from the most prolific of tweeters but when she does you can rest assured it will be something great.
Her latest gems were in response to a user who had "given up".
The 'Harry Potter' author made sure it didn't get lost in the noise and tweeted back a few inspirational photos.
And then she dropped these few words of wisdom...
Rowling, replied like this...
The response seems to have pleased the original questioner who, credit to her, praised the author.
The sexuality of Dumbledore was revealed by Rowling around eight years ago after the publication of the last in the Harry Potter series, 'Harry Potter and the Deathly Hallows'.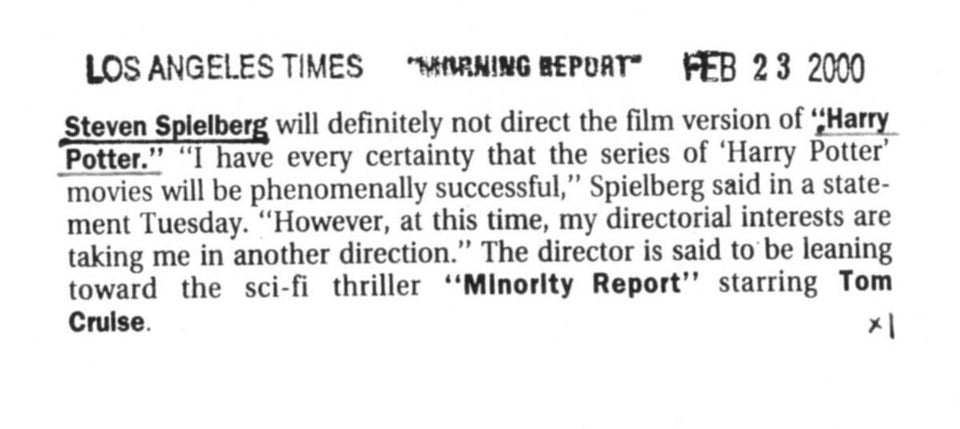 Looking Back On The First 'Harry Potter'