Nigel Farage has endorsed doubling or trebling British aid to earthquake-struck Nepal to more than £60 million, while stressing he does not want aid going to the "wrong places".
The Ukip leader said he had "no objections" to increasing disaster relief to the country which was hit by a devastating 7.8-magnitude earthquake more than a week ago.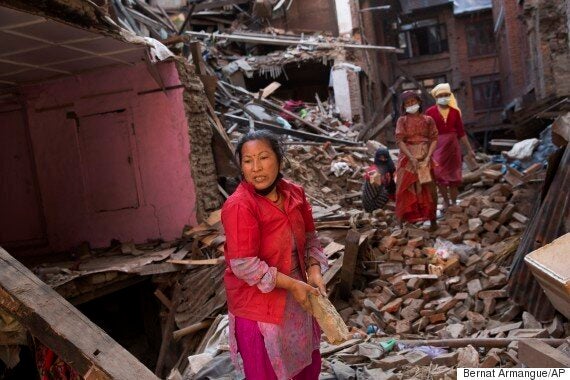 Nepalese women remove debris while searching for their belongings following the earthquake; Ukip's Nigel Farage has called for British aid to the country to be tripled
Farage described it as "just a few million" and said he would be happy to treble the budget to help those hit by the quake, which has claimed more than 7,000 lives and left thousands injured.
He told BBC Radio 4's Today programme: "When you think that our foreign aid budget is roughly a billion a month.
"We've offered just a few million pounds to Nepal.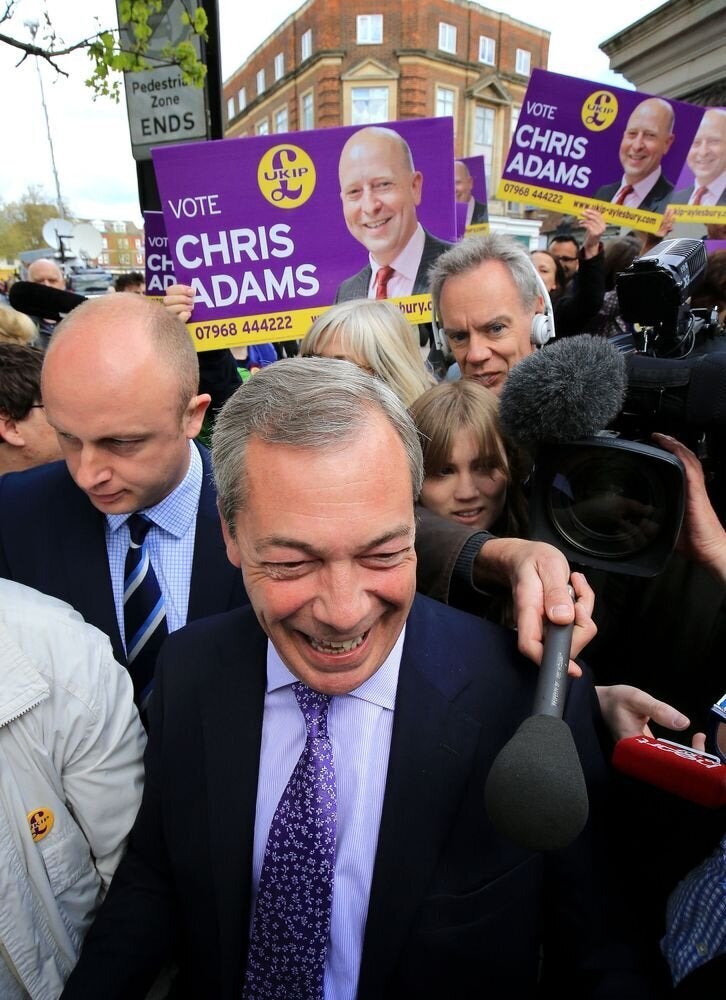 Nigel Farage on the campaign trail
"I have no objections to doubling or trebling that.
"I have no objections to helping with disaster relief but I have a problem with foreign aid that frankly isn't working, is going to the wrong places, and does not command public support."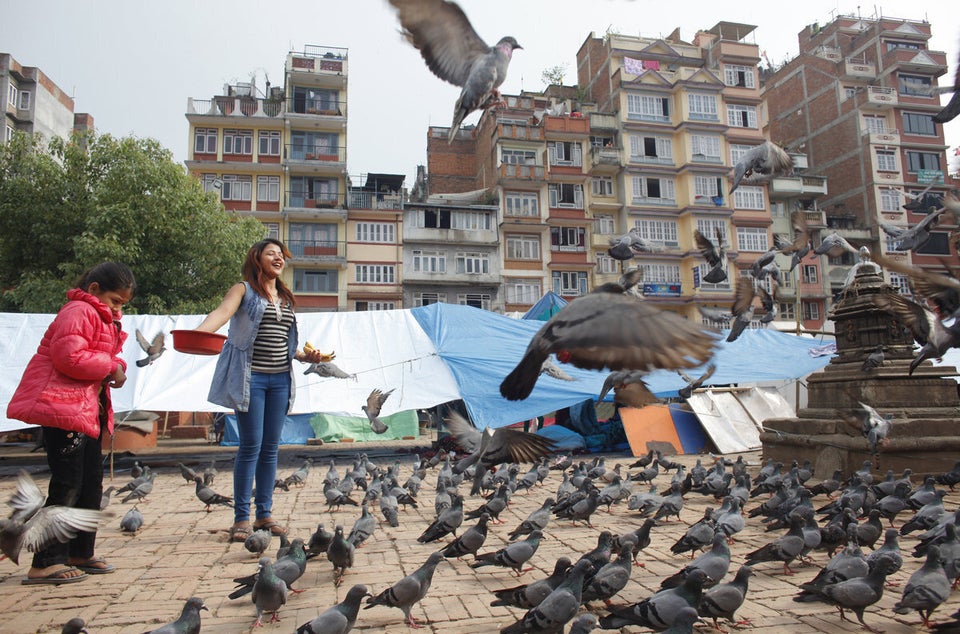 Nepal earthquake aftermath
Nepal's National Emergency Operation Center said Phanchu Tamang was rescued in Kimtang village in the Nuwakot district. Agence France-Presse reported that the centenarian suffered only "minor injuries to his ankle and hand," despite being trapped since the quake hit on April 25.
"He was brought to the district hospital in a helicopter. His condition is stable," a police official told AFP.
Popular in the Community