Psychiatristand Fox News regular Dr Keith Ablow is a-blowing up a storm after he made controversial remarks about abortion rights.
"The bottom line is, why would a woman's right to decide what to do with a frozen embryo trump a man's right every time?" he quipped. "If he wants to bring these embryos to term, good for him. He wants to parent. If he wants to have them adopted, good for him. It's not a coin toss. It's whoever wants that potential being to survive. That's who wins."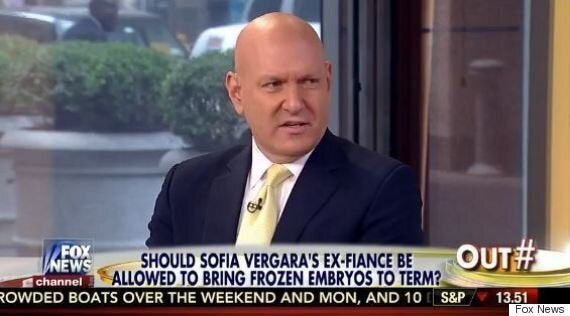 "You know, I've been outspoken on this," he continued. "I think men should be able to veto women's abortions if they're willing to care for the child after it's born."
"The abortion debate has left one issue largely off the table," Ablow writes on FoxNews.com. "The proper rights of men to prevent the abortion of their children.
"It's time to give men their due as fathers - from the moment of conception. Allow men who want to be fathers, and who could be good parents, to compel the women they impregnate to bring their children to term."
He even goes on to say that women should be "legally penalised" for psychological suffering and wrongful death if they abort a foetus without the father's consent.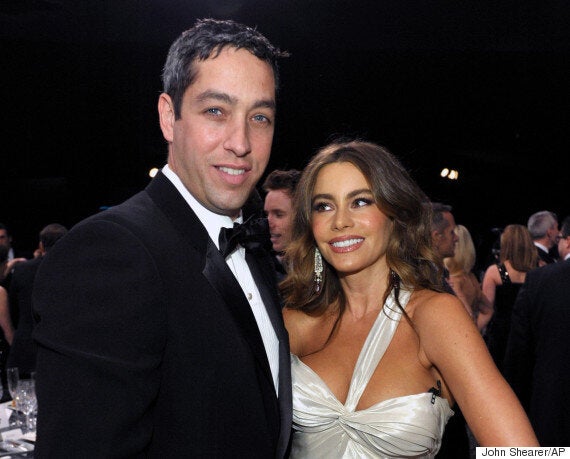 Sofia Vergara and Nick Loeb in January 2013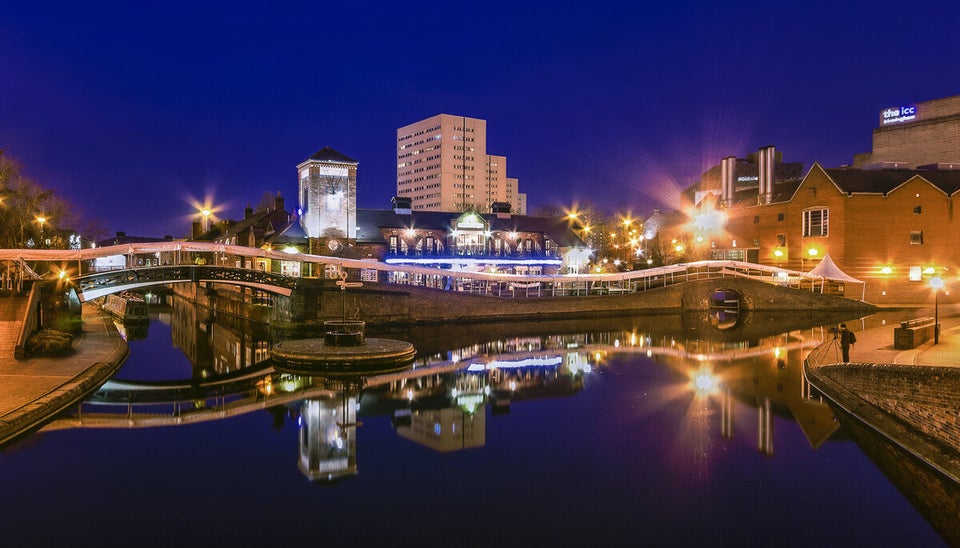 9 Reasons Why Fox News Is Untrustworthy