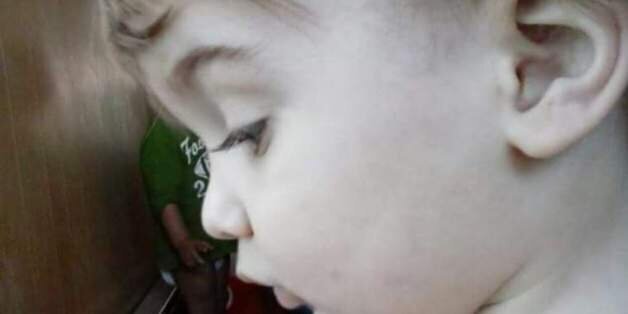 Hoffman is charged with involuntary manslaughter, after claiming he intended to drop the child on the bed but accidentally dropped him head-first on the hardwood floor.
The wrestling fan frantically attempted to revive Bryson at the Jersey Shore apartment before taking him to the hospital. He later died at a separate hospital after succumbing to serious head and neck trauma.
"He came to me like, 'I don't know what happened. I dropped him'," roommate Lonnie Stewart said.
"He was like real hysterical and everything."
A spokesperson for WWE told HuffPost UK: "There is no excuse for a 20-year-old grown man to assault an 18-month old child, no matter what. Using a flimsy excuse about emulating a wrestling maneuver does not absolve Brandon Hoffman of this abhorrent crime.
"The death of Bryson Shoemaker is a tragedy, and WWE offers its condolences to the child's mother, Sierra Shoemaker."
A crowdfunding campaign has now been set up to pay for Bryson's funeral and has raised almost double the target of $1,000.