Celebrities may have more fame and money than us, but it's reassuring that happiness is a great leveller when it comes to human behaviour.
We asked Daisy Lowe, Joanna Lumley, Jack Guinness and other celebs who attended the fifth Women: Inspiration and Enterprise (WIE) awards to tell us three things that brought happiness to their lives.
The awards evening was an event to respect women who have used their influence as entrepreneurs to make a difference.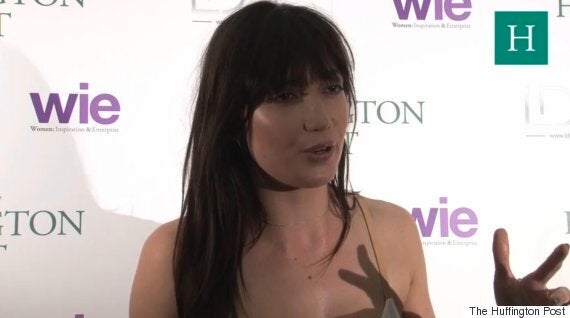 Lowe told HuffPost UK Lifestyle: "Three things that make me the most happy are gigging with my friends, I think that's top, hanging out with my grandparents as well - they're very special, unconditional love!
"And self love and nurturing, whether it be watching a really good film or eating really good food or walking through the park with my dog.
Other great quotes came from 106-year-old Irene Sinclair, who became famous at 96-years-old when she appeared in a Dove advert.
The advert broke advertising conventions by recruiting Irene to star in their campaign, asking if she was 'wrinkled' or 'wonderful' to widen the definition of beauty.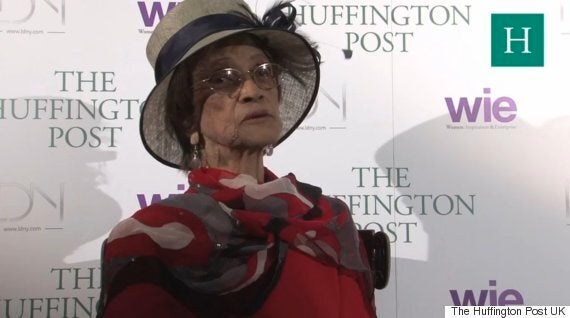 Meeting new people at her age was one of the things she said makes her happy: "It makes me more than happy when young people take the time off to speak to me, let alone invite me to events like this."
She also mentioned the things that make her happy at home.
Hanging out with family and friends was a high contender in the happiness quotes, such as model Jack Guinness, who said having a laugh with them is the best kind of recharge he can have.
"The weekend is a great time of happiness," added Random House CEO Gail Rebuck.
Others looked to work as being a spark of happiness in their lives, getting things done and being able to do a job they love.
But founder of The Huffington Post, Arianna Huffington was an object of one celeb's happiness.
"I have in my scrapbook an old selection of photographs and there's a photo of Arianna when she was very young," Joanna Lumley told HuffPost UK Lifestyle. "We had to pose for photographs together in one of those booths. She's sensational isn't she?"
Find out which celeb said feeding their fox makes them happy by watching the rest of the video.
It seems that everyday moments that we have are the small things that these celebrities really value. Aww.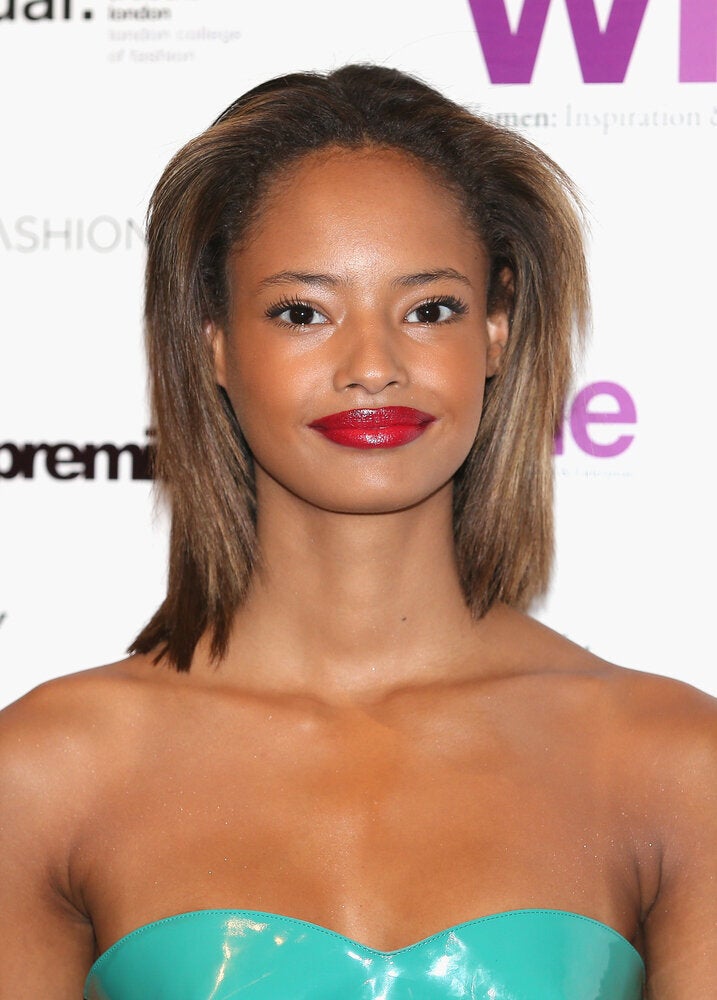 WIE Awards And LDNY Fashion Show