Labour rising star Chuka Umunna has confirmed that he will join the race to be the party's next leader.
The Streatham MP said he believed Labour could win power in five years' time, adding: "I want to lead that effort as part of a really big Labour team, getting Labour back into office."
Mr Umunna was speaking ahead of a meeting tomorrow of Labour's national executive committee (NEC) to draw up a timetable for the contest to succeed Ed Miliband.
The shadow business secretary is the second candidate to formally throw his hat in the ring after shadow health minister Liz Kendall did so at the weekend.
The 36-year-old has previously said he supports "One Nation Labour", a concept espoused by Miliband from 2012. It relates to a phrase used by Tory Prime Minister Benjamin Disraeli, to suggest a politics that supports and idea of uniting Britain across class barriers.
He has been Labour's shadow business secretary since 2011 and MP for Streatham, in South London, since 2010.
He was born in Streatham, to a Nigerian father who was part of the Igbo ethnic group from the South East of the country. Umunna's father died in a road accident in Nigeria in 1992. His mother, who is white British, is the daughter of the late Helenus Milmo QC, a notable lawyer who was a prosecutor at the Nuremberg Trials, where members of Nazi Germany's WWII regime were charged.
As a child, Umunna was a chorister at Southwark Cathedral in South London. He studied law at the University of Manchester and Nottingham Law School, becoming a solicitor specialising in employment law.
From 2006 he started writing about the Labour party, often as part of the lobbying group Compass, which is aligned with Labour, and then founded a political magazine called The Multicultural Politic.
He became an MP in the 2010 General Election with a majority of more than 3,000, which increased substantially to over 13,000 in the 2015 election.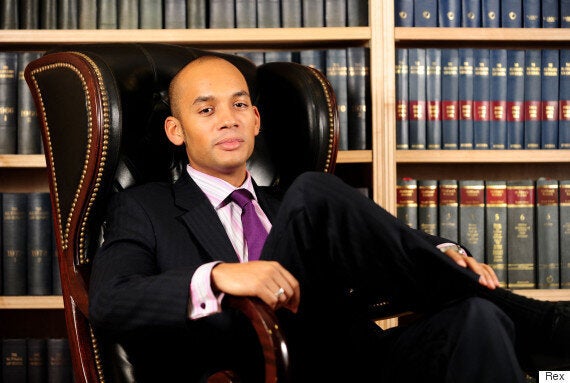 From 2010 to 2011, he served as Ed Miliband's Parliamentary Private Secretary, after proposing Miliband as the successor to Gordon Brown.
In 2013 he was forced to apologise after being accused of hypocrisy when he accepted a £20,000 gift from a gambling executive, while he was campaigning against the growing number of betting shops in his constituency of Streatham.
Umunna could also face heavyweights such as Andy Burnham and Yvette Cooper, who are considered possible candidates.
Umunna said he had held back from making his announcement while he spoke to defeated candidates from the party's disastrous general election performance.
The ex-Army paratrooper, who gave up his military career to become an MP in 2011, had been seen by many in the party as an ideal candidate to give the party a fresh start.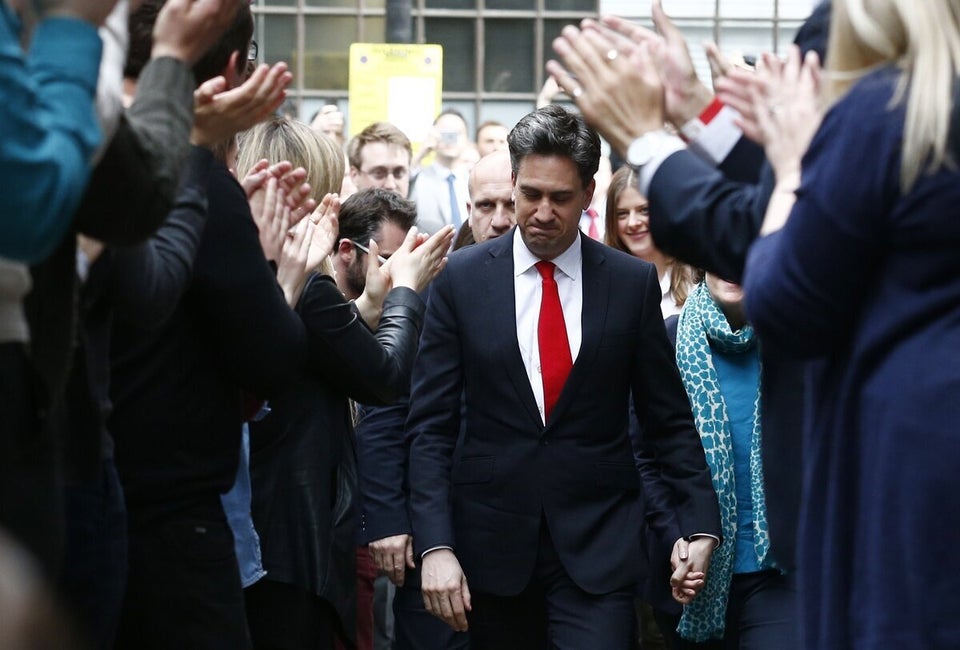 Ed Miliband Resigns