Body Dysmorphic Disorder, also known as BDD, is a commonly misunderstood mental health condition. Its sufferers are often branded narcissistic and self-obsessed, even though they are struggling with mental turmoil.
According to the charity Body Dysmorphic Disorder Foundation at least two percent of people in the UK suffer from the condition.
The expert definition describes the condition as a "disabling preoccupation with perceived defects or flaws in appearance. It can affect both men and women, and makes sufferers excessively self-conscious", says Dr David Veale, a consultant psychiatrist at The Priory Hospital North London.
"Sufferers tend to check their appearance repeatedly and try to camouflage or alter the defects they see, often undergoing needless cosmetic treatments. Onlookers are frequently perplexed because they can see nothing out of the ordinary, but BDD causes devastating distress and interferes substantially with the ability to function socially."
Read More:
Danny Bowman was a teenager with dreams of becoming a model when he developed BDD following a rejection from a casting studio, where he was dubbed "too fat" to succeed.
In the months that followed, Danny became more of a recluse, and, at the height of his condition, was skipping school to take selfies and locking himself in his room. His illness culminated in Danny attempting to take his own life, and it was only then he got help, and was diagnosed with BDD.
"I wasn't aware at all about BDD beforehand and I was always worried that my behaviour would be seen as narcissistic," he told HuffPost UK. "I was diagnosed by the Maudsley hospital in South London after a suicide attempt, and the way they diagnosed was by a scale of how much certain situations bothered me."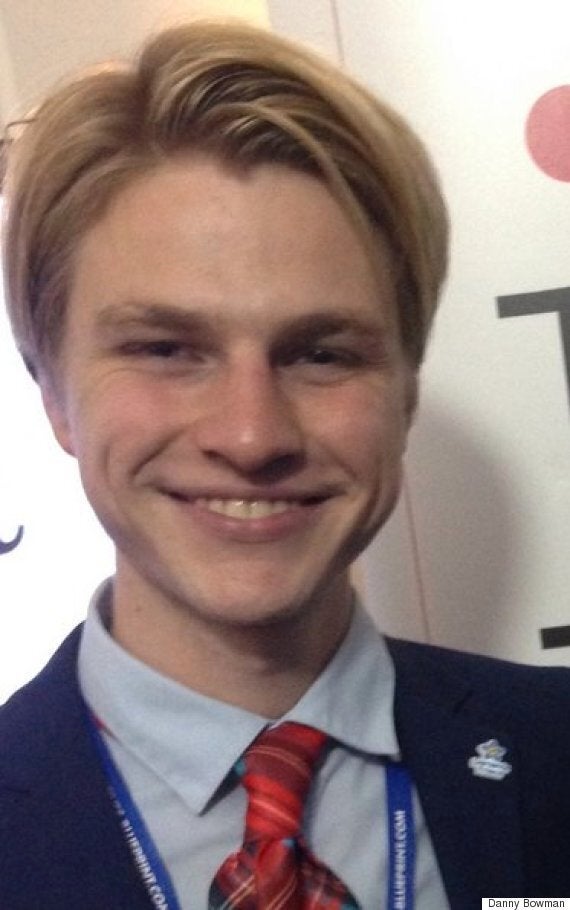 At one point, Danny took up to 200 selfies a day
Danny was slowly weaned off his mobile phone, and was encouraged to walk down the street unkempt, without looking in a mirror beforehand.
"The treatment was quite severe for me, they tried to make me see the bigger picture so instead of zooming in on miniscule defects, they tried to make me see the whole of me."
Although Danny eventually got his life back on track, he says he lost a lot of friends as a result of his condition.
"I think there is a huge amount of stigma around BDD, it is normally associated with vanity. For males, they feel like they will be seen as gay or weird for caring about the way they look and seen as not masculine.
"When I was younger I lost a huge amount of friends due to suffering from mental illness.
"I think they saw mental illness as something they didn't want to be associated with. My teachers definitely didn't understand and with some it felt there was a lack of compassion for mental illness.
"We need more education in schools so young people who do suffer get the support of their peers."
And his advice to others?
"I would say you're perfect as you are, I know it sounds cliche but it's true. Everyone is perfect in there own way and that should be celebrated more."
According to Dr Veale, the main signs to watch out for are repetitive behaviours, for example, mirror gazing or skin picking, and someone who is preoccupied by perceived defects in their appearance.
"There are common misconceptions that people with BDD are vain or narcissistic, but they're not. They believe they are ugly, are highly ashamed of themselves and have a high rate of suicide."
And, if you do suspect someone you know is suffering from BDD, it is important to talk to them about the signs and symptoms, Dr Veale adds.
Danny works with the charity Fixers to raise awareness of mental health issues in young people.
Useful websites and helplines: