Talk of an Oasis reunion is showing no sign of slowing down, but fans probably won't too pleased by the latest reports, which suggest that the Manchester band could reunite without Noel Gallagher.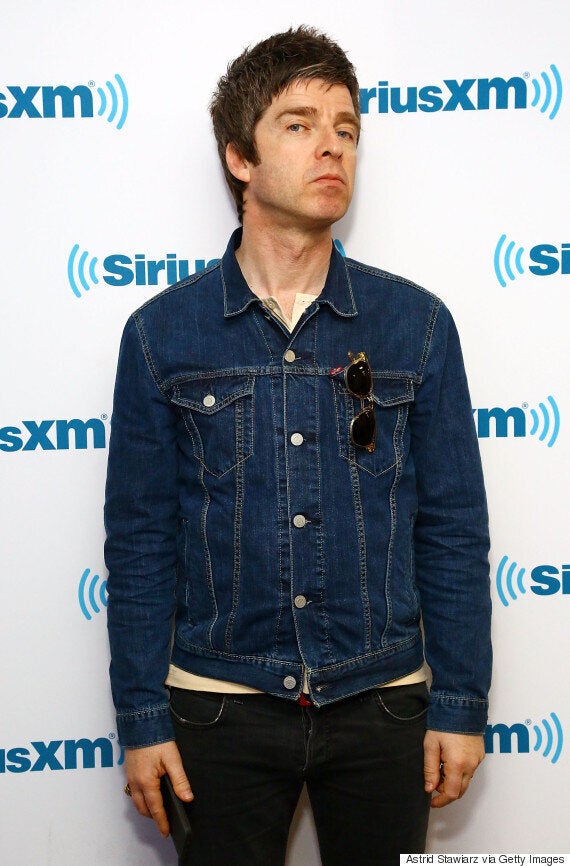 However, it's now being suggested that the band's former manager Alan McGee is confident that he can get the other members of the band back together - and they aren't too fussed whether Noel is involved or not.
The Sun reports that Alan met with Paul Ashbee, who knew the band in its early days, in London on Monday to discuss the plans.
"They don't seem to mind Noel not being on board, even though some fans won't regard it as a proper Oasis reunion.
"But as Noel wants no part in the band, it's the closest they are going to get to a full-scale comeback."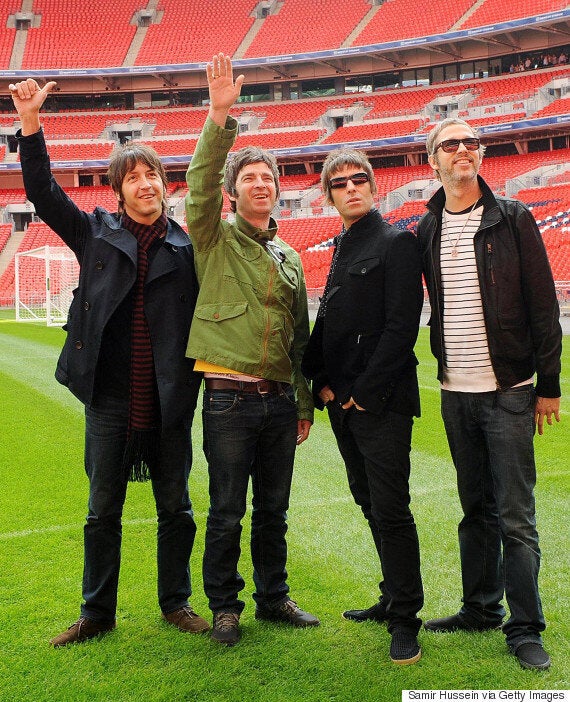 Sadly, Noel shot down the rumours, blaming Liam and stating: "There was a rumour we've had a gentleman's agreement [to reform ] but that has come from his people."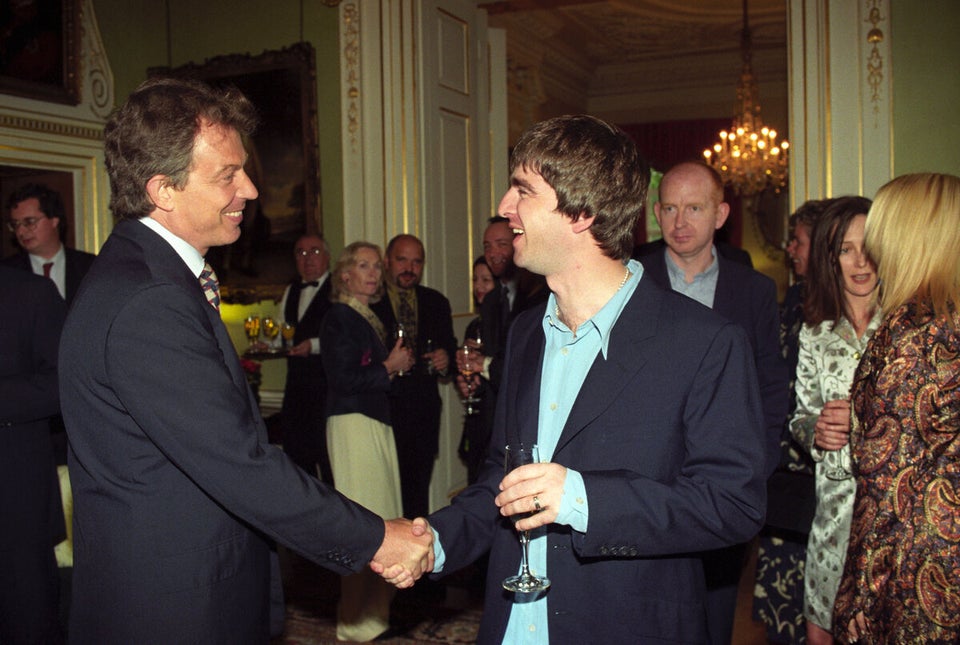 Noel Gallagher on...
Related