David Cameron could face a backbench revolt over proposals to scrap the Human Rights Act.
Repealing the Act is expected to be included in the Queen's Speech - but not all in the party are happy with the planned measures.
According to the Independent, the new Justice Secretary Michael Gove was warned by a former aide that a growing number of backbenchers will revolt against the proposals.
The aide said that the proposals have less than a 5% chance of being implemented.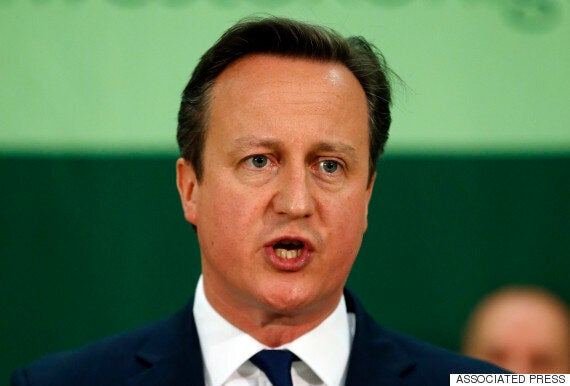 David Cameron could be facing a rebellion over the Human Rights Act
Senior Tories including former Lord Chancellor Ken Clarke and former Attorney General Dominic Grieve also oppose the move, according to the Independent.
They added that Mr Grieve has described the proposals as a "recipe for chaos".
Former Tory Chairman Baroness Warsi blasted the proposals as "an attack on the very values we were professing to promote".
Writing on Conservative Home, she said: "This could have been a moment at which to raise our eyes to the sunny uplands of a future united cohesive nation, in which the opportunities that this country has to offer are available to all. A very Conservative vision.
"Instead, the plans felt like an attack on the very values we were professing to promote.
"And this has been the pattern of policy-making since the Blair years. More and more, authoritarian counter-terrorism strategies have undermined our values, yet not made us feel any safer.
"We're told that our protection and our freedoms can only be secured by the curtailment of freedoms. And the battle of ideas is not fought and won by bigger and better ideas but by banning, silencing through legislation and securitising communities."
The First Minister criticised the Conservatives' plan to replace the legislation with a British Bill of Rights after new Scottish Secretary David Mundell insisted the move would apply to Scotland.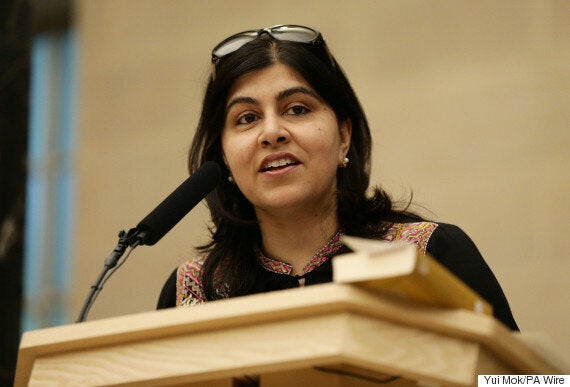 Baroness Warsi blasted the proposals to repeal the Act
She described repealing the Act as "appalling thing to be doing".
Concerns have also been voiced in Northern Ireland over the proposals.
He said: "The Tory government proposal is a clear and significant breach of the Good Friday Agreement and of the international treaty that underpins it."
Related