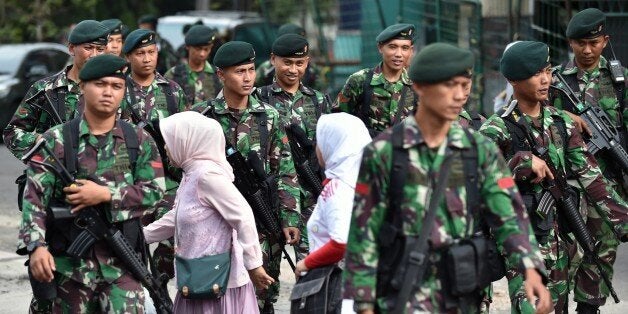 International pressure group Human Rights Watch have condemned the Indonesian military's "virginity testing" of female army recruits.
President Joko Widodo has been pressured to halt the practice by human rights bodies.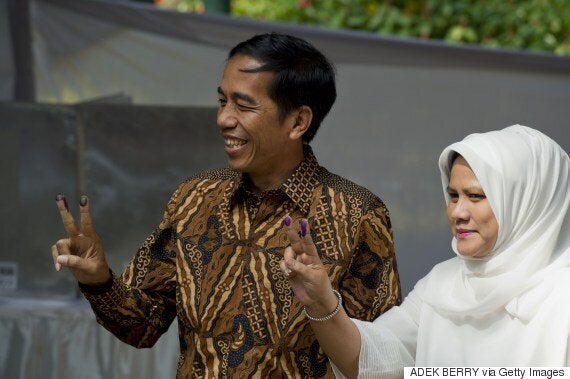 Indonesian president Joko Widodo and his wife Iriana
The International Rehabilitation Council for Torture Victims has also stepped in, dubbing the test "a gross violation of women's rights and one that may amount to ill-treatment and torture under international law".
Both the IRCT and HRW have claimed Army officer's fiancées are also subject to the practice before marriage can go ahead, although the military has denied this.
"The Indonesian armed forces should recognise that harmful and humiliating 'virginity tests' on women recruits does nothing to strengthen national security," Human Rights Watch women's rights advocacy director Nisha Varia said.
"President Joko Widodo should set the military straight and immediately abolish the requirement and prevent all military hospitals from administering it."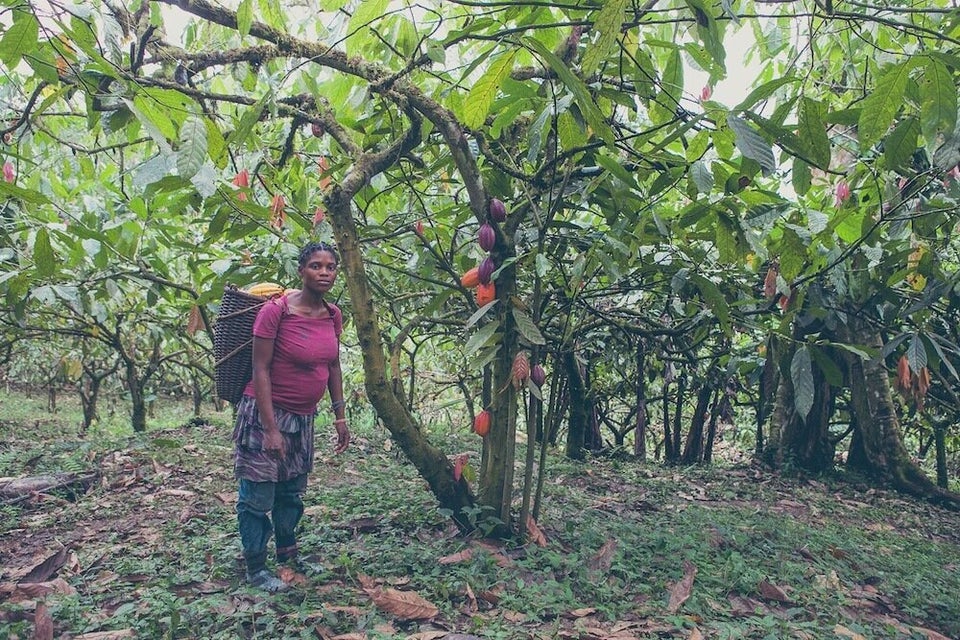 "Girls: Women Too Early" Photo Series