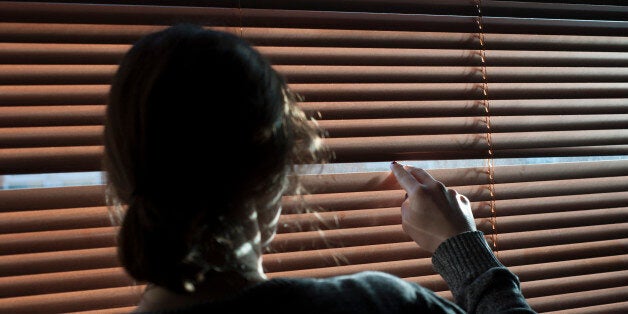 There is a "profoundly worrying" culture of sexual harassment and groping at a college atOxford University, the principal of the college in question has warned.
Dr Alice Prochaska, principal of Somerville College, said she has seen a rise in "excessively harassing and intimidating behaviour" towards female students, on a scale "unprecedented" during her time as head of the college.
See Also:
Prochaska made the comments in an email to undergraduates at Somerville, which only started accepting male students in the 1990s, the Times reported.
"Rape is not a joke, as those who have been victims of it could tell you. Any level of sexual harassment is also not a joke; it is not acceptable that members of the college and their friends should be made to feel uncomfortable and disrespected here."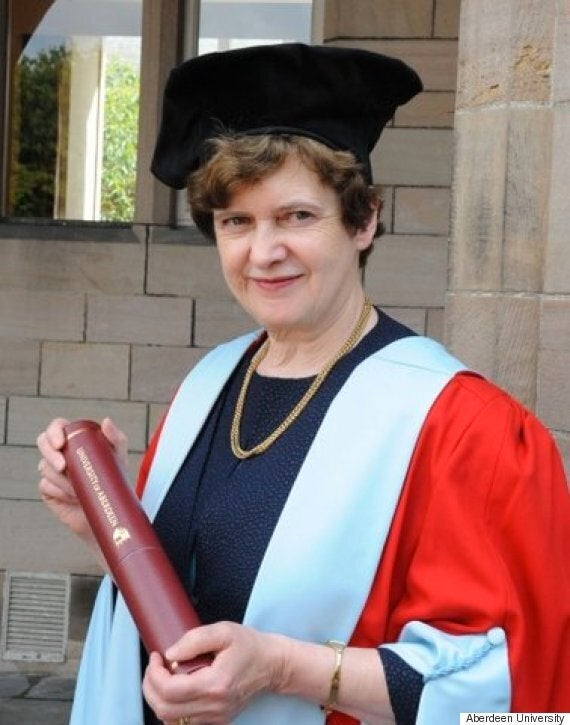 Dr Alice Prochaska has warned of the rise in sexual harassment cases against females
A follow-up meeting to the email was held by the college's junior common room (JCR), the body representing undergraduates, where students were told college officials had received six times more complaints this term than in the past six years combined.
A spokesperson for the JCR said: "Although very rare, these incidents of harassment and intimidation shocked many of us. The vast majority of the student body deems them as absolutely unacceptable."