The Scottish nationalists, not the Labour Party, are the real opposition to the Tories, the SNP's top MP in Westminster said on Sunday. With Labour currently foraging for a replacement for the outgoing Ed Miliband, Angus Robertson said the SNP would assume the role of opposition, acting for the people in Scotland and across the UK.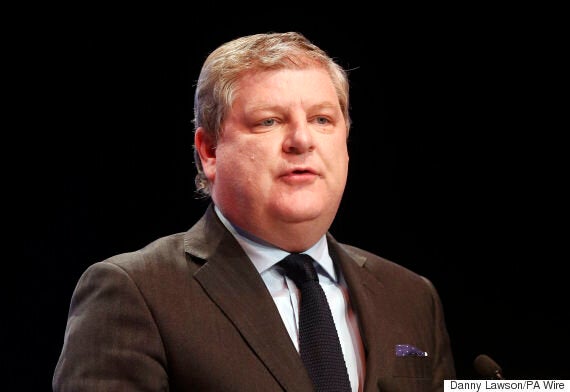 Robertson: 'The SNP will form the real opposition to the Tories'
"We will work in partnership with the Scottish Government and Members of the Scottish Parliament, and are prepared to reach out across party lines at Westminster," he said. "Indeed, I believe that the SNP will form the real opposition to the Tories. Labour are leaderless at Westminster and mired in a leadership crisis in Scotland, but the issue is deeper than that."
Robertson claimed Labour are not offering an alternative to the Conservatives on austerity, welfare and Europe, adding: "The SNP, by contrast, have a powerful manifesto mandate to oppose austerity, propose investment in job creation, speak out against cuts in benefits for disabled people, and insist that the UK cannot leave the European Union unless all four of its constituent parts agree."
He continued: "We will work closely with Ministers and MSPs in Holyrood on all of these and other issues - such as achieving the powers Scotland was promised in the referendum, and preventing the repeal of the Human Rights Act. Effective SNP opposition to the Tories will certainly be good for Scotland - but leading this progressive alternative will also be to the benefit of people throughout the UK."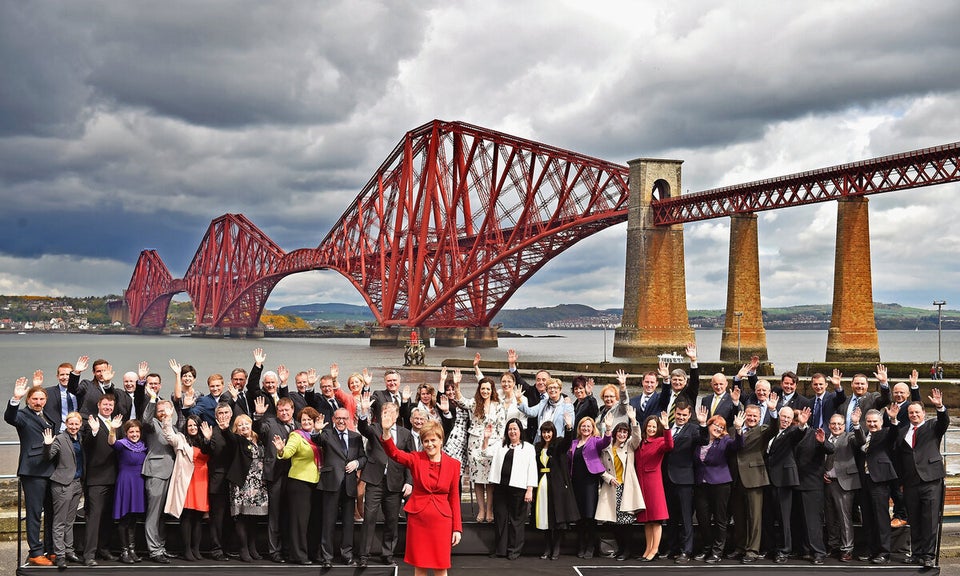 Nicola Sturgeon and her MPs
Related