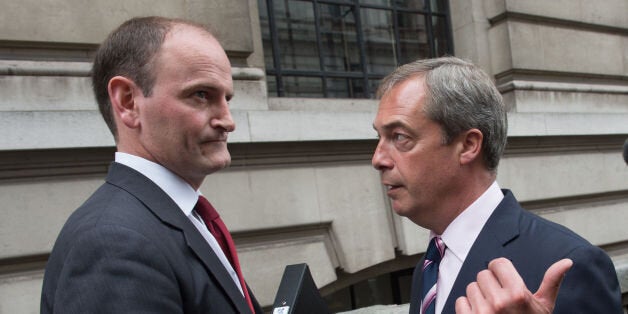 Members of Ukip are still attempting to organise a drinking session in a location that brews beer.
Plans for the party's post-election celebration in a beer-making emporium are in disarray due to disagreements among party members, say insiders.
Problems include finding a brewery that isn't foreign-owned, and securing a date when Nigel Farage isn't taking a break from leading the party.
Mr Farage insisted there were no problems with the plans, however, saying that any disagreements were simply Ukip members "letting off steam".
"Now if only there was some way we could organise some drinks so they can let off that steam in more private environment," he added. "Preferably one that makes beer."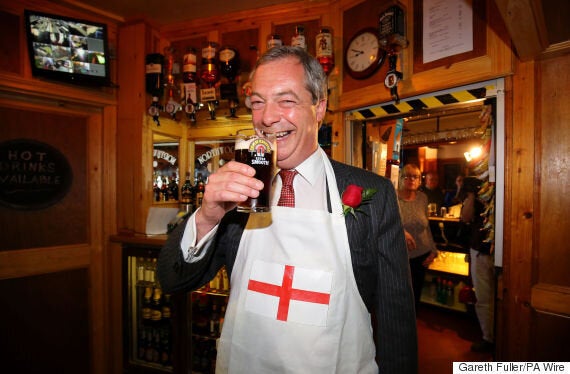 Nigel Farage in happier times
Popular in the Community