England's exams system has come under criticism from the head of Eton.
Tony Little said GCSEs and A-Levels are like an "egg timer", squeezing a wealth of experience and learning through a "narrow bottleneck" of testing.
He added that it is time to break down the "silo mentality" that exists in schools, in which individual subjects are well-taught, but there is an exams set-up that makes it hard for pupils to think laterally.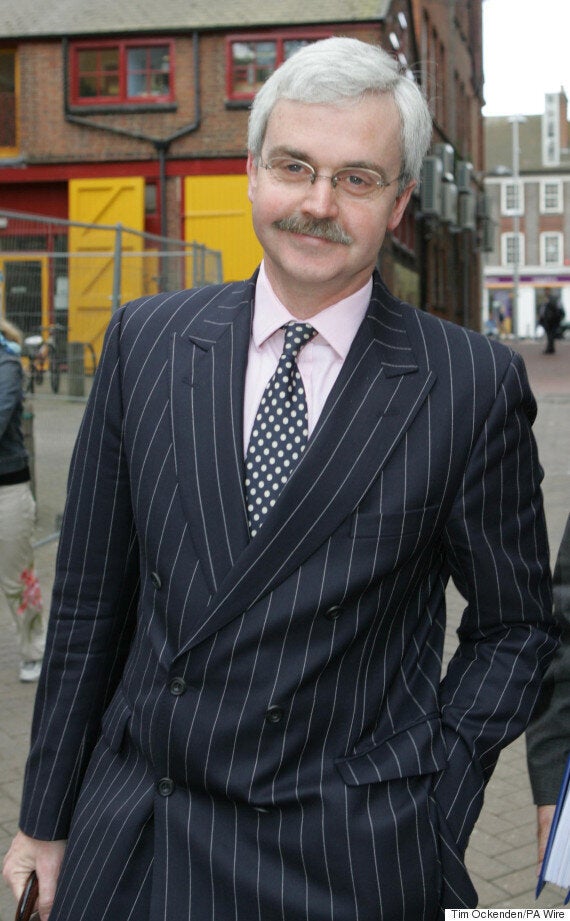 Tony Little, Head of Eton College
Little also warned that schools are now controlled by a university admissions system that focuses only on results - leaving them following a "rigid" system to avoid risking a pupil's chances of winning a place.
The comments come as teenagers across the country prepare to take GCSE and A-level papers.
Speaking to Insight magazine, published by the Headmasters' and Headmistresses Conference (HMC), Mr Little said: "We need to see the breaking down of the silo mentality that exists in all schools.
"My school is typical. Each subject is very well taught in itself, but I am exasperated by an exam system which makes it difficult for teachers to make links and pupils to see things in different ways. It's about encouraging them to see things laterally and be more nimble.
"The exam system is like an egg timer. There is a wealth of experience and learning at the top, then it is all squeezed through the narrow bottleneck of exams and pushed out of the other side. I am not against exams or rigour, quite the contrary; it's the way exams are designed.
"And we are controlled by a university admissions process focussed solely on exam results, no one wants to prejudice students' chances, which locks us into a rigid system."
Mr Little, who is due to step down from his post at the prestigious boys' private school this summer, also raised concerns about teacher training.
"We have made rather a mess of teacher training in this country," he said.
"I would like to see teaching as a highly trained profession, but not as it is now. I take unqualified teachers because I think we can train them better in my school. In the future I would like a new national framework which would open up teaching initially to people without professional qualifications but with good subject knowledge.
"Those wishing to become career teachers would have to work towards a charter mark which would have to be refreshed and which would include research."
Litle is due to become chief education officer of the GEMS Education network of schools in Europe, the US and Africa.
A Department for Education spokesman said: "It is essential that students develop a deep understanding of subjects and our new GCSE and A-level courses recognise that learning is wider than preparing pupils for exams.
"We have scrapped modules and January assessments - ending the treadmill of exams - so pupils can explore subjects in depth."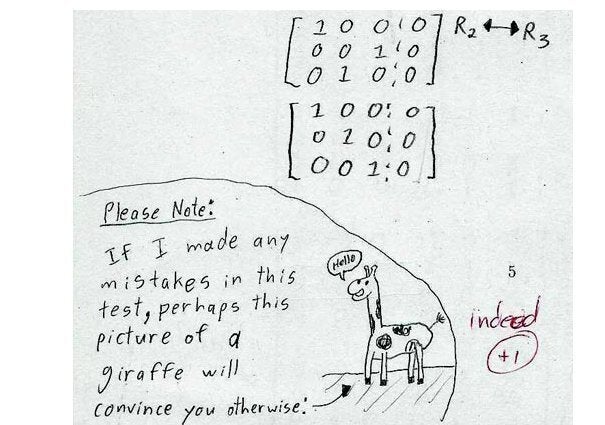 The Ultimate Funny Exam Answers Gallery