Labour must reset its relationship with business after its disappointing general election showing, leadership contenderYvette Cooper has said, while distancing herself from the mistakes made by former party head Ed Miliband.
She condemned the party's "anti-business, anti-growth and ultimately anti-worker" stance and said Mr Miliband's attempt to divide companies into "predators and producers" was a "mistake". As leader, Ms Cooper would set up a business advisory group and invite bosses who did not support Labour to join it.
The shadow home secretary, whose husband, Ed Balls, was shadow chancellor under Mr Miliband, insisted Labour had to show it wanted to build businesses up, "not knock them down".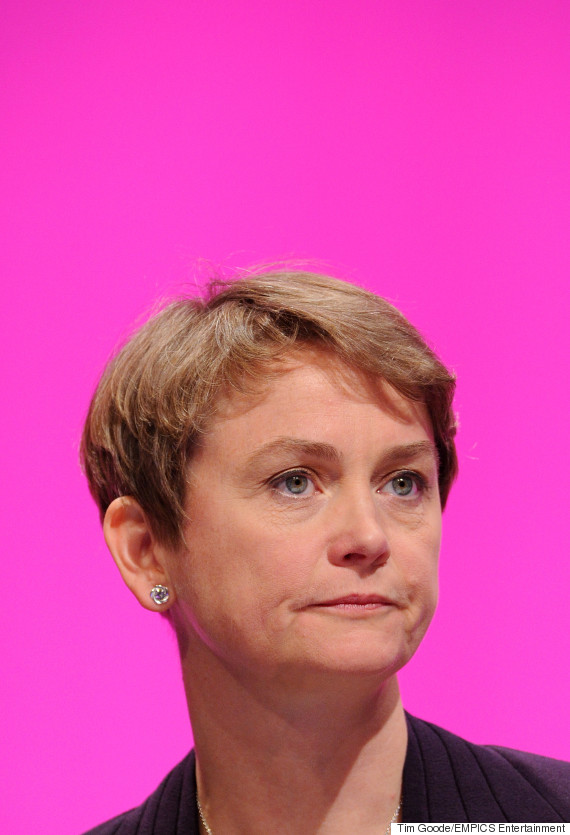 Labour leadership contender Yvette Cooper says the party needs to "reset" its relationship with business to create jobs and wealth
The Labour frontbencher told the Independent: "We want everyone to have the chance of the best jobs in future, and make the most of our great talents as a country.
"Too often in the past our rhetoric undermined that positive relationship with business and with the creation of jobs and wealth.
"We need to reset our relationship with business around a shared vision for building an economy that faces the future.
"People knew how we wanted to stop exploitation in the workplace, but not how we'd grow our workplaces to create more jobs and stronger growth.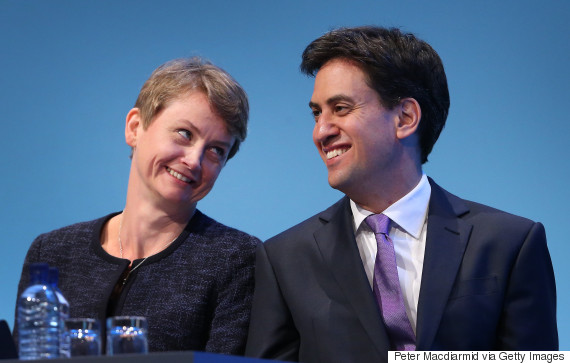 Ms Cooper said Ed Miliband's attempt to divide companies into "predators and producers" was a "mistake"
"They knew we wanted to stop consumers being ripped off, but weren't convinced we also wanted businesses to grow and flourish. We can't let that happen again."
Ms Cooper, who according to The Guardian is believed to have secured as many as 50 leadership nominations from MPs, said there would be discussions about what works, "rather than rude surprises that backfire".
In a bid to present herself as a candidate of the centre and to distance herself from Mr Miliband's tenure, Ms Cooper also said the party could not be "set against" the Government's recent cut in corporation tax for the future.
Ms Cooper said: "Our rhetoric can't be set against the wealth creators and drivers of our future economic growth. We can't be set against business, and too many believed we were.
Story continues below
"We need to always show how we support jobs and business growth, as well as ensuring businesses show responsibility towards their consumers and staff.
"The opportunities of the digital economy and of 'knowledge-intensive' jobs must be seized by both our government and businesses. Britain is in a strong place to do that, but without new skills, investment and dynamism we are going to get left behind."
Ms Cooper is one of four candidates in the running to be the new leader, to be announced in September.
Shadow health secretary Andy Burnham, who has been endorsed by paratrooper-turned-politician Dan Jarvis, set out his stall at the weekend by calling for a referendum on Britain's membership of the EU to be brought forward to next year to limit the period of uncertainty for firms.
The other contenders are shadow international development secretary Mary Creagh and shadow health minister Liz Kendall.
Shadow business secretary Chuka Umunna ruled himself out of the race just a few days after announcing his bid, citing the impact of media scrutiny on his family and loved ones.
SEE ALSO

Andy Burnham And Yvette Cooper Announce Labour Leadership Bids

Andy Burnham Backed By Dan Jarvis In Labour Leadership Battle

Chuka Umunna Withdraws From Labour Leadership Race Over Added Media Scrutiny Of Family