Kellie Maloney put her best foot forward on Tuesday night, as she made her first red carpet appearance since undergoing gender reassignment surgery.
Kellie glammed up in a peach dress with contrasting orange heels as she posed for the cameras.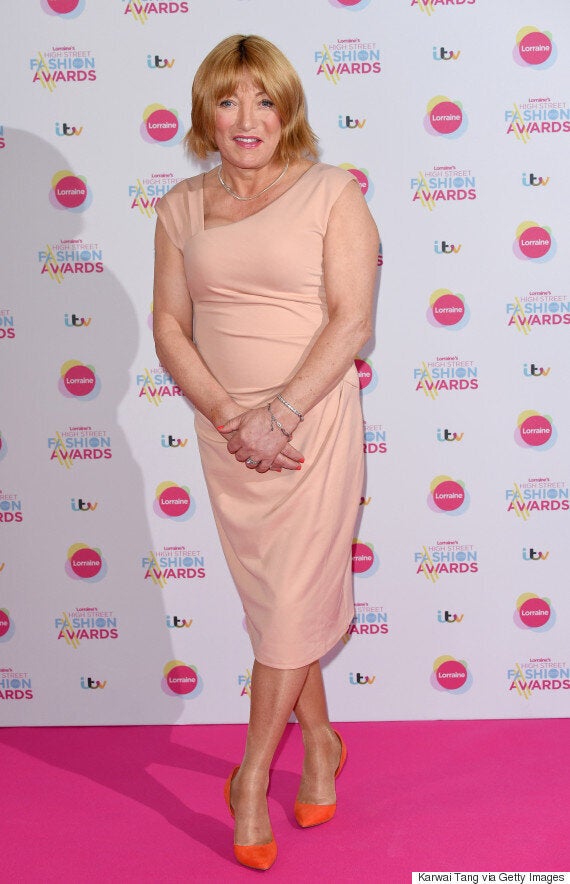 Kellie Maloney at the Lorraine High Street Fashion Awards
The dress actually came from Amy Childs' fashion range, and Kellie thanked the former 'TOWIE' star on Twitter before the event for sorting out her outfit.
"Finally pick out my dress for tonites awards @ITVLorraine 1 of @AmyCCollection just want to say thank to @MissAmyChilds and her mum," she wrote.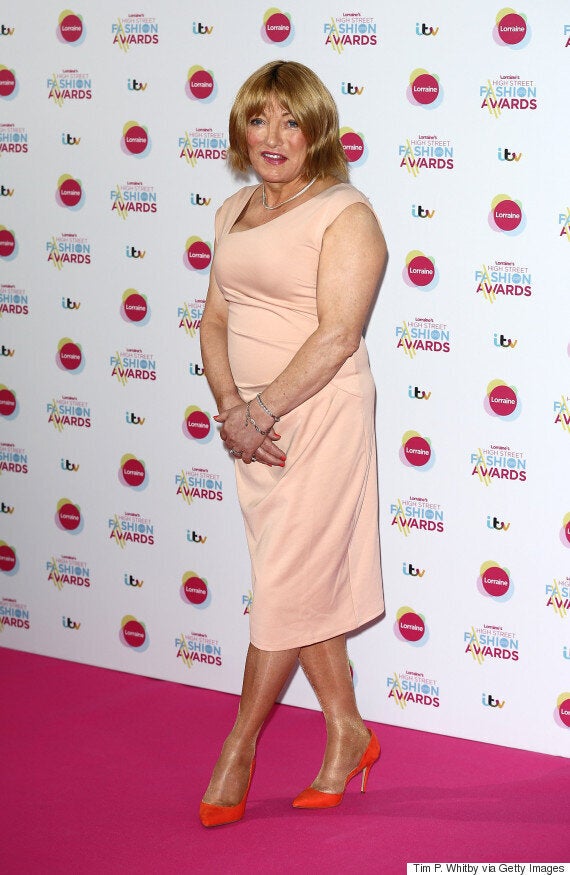 Kellie made her first red carpet appearance
"When I finally did look it felt no different between my legs – I hadn't thought of myself as a man for two years. There were certain bits of my body that had no right to be there."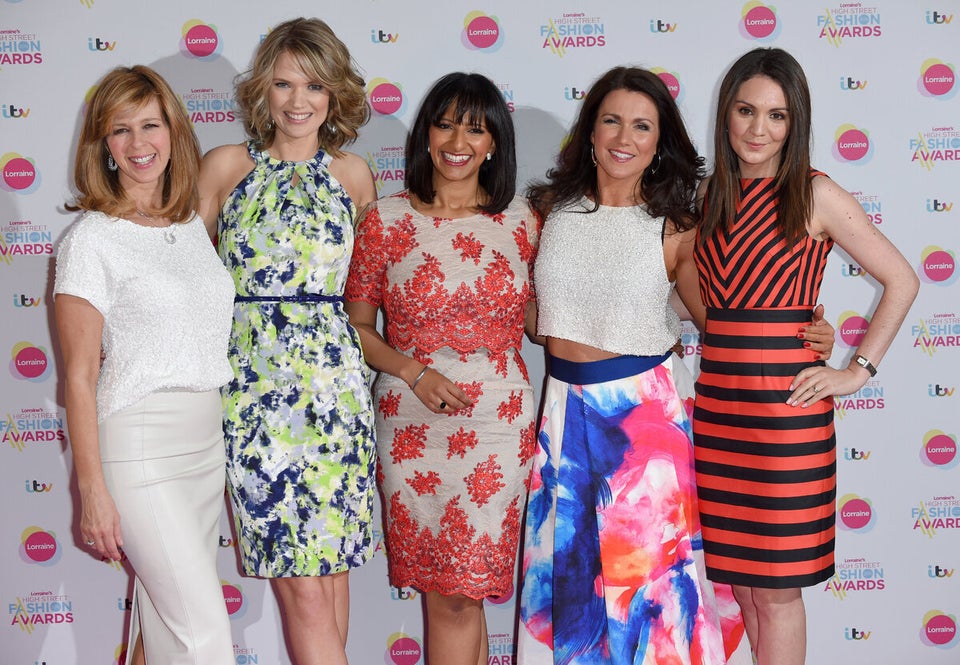 Lorraine's High Street Fashion Awards