Kellie Maloney has finally undergone her gender reassignment surgery, after a setback earlier this year.
After making a full recovery, Kellie has now taken the final steps in her transgender journey, having gender reassignment surgery on Tuesday, as well as an operation to enlarge her breasts.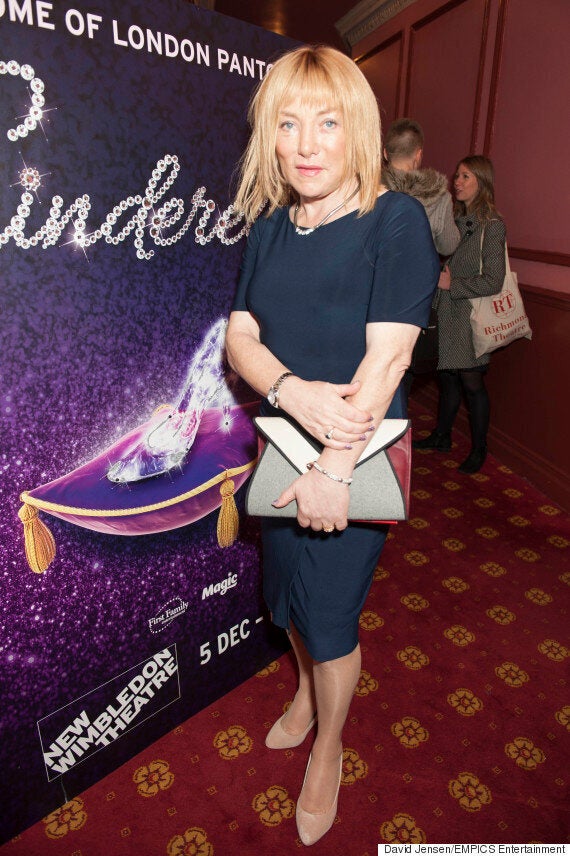 "She's comfortable and just needs rest. She ensured she was fighting fit for the operation and got a top surgeon.
"It's a long road to recovery, but it will be worth it."
It's thought she will be recovering in hospital for the next 10 days, ahead of a recovery process which will require six weeks' rest.
"As soon as I can get out of that bed, I'm going to look in a full-length mirror at myself and for the first time ever, I will see the person I should have been all of my life staring back at me."
Kellie, who had previously been known to the public as boxing coach Frank Maloney,came out as transgender last year, and was later offered a record fee to take part in that summer's series of 'Celebrity Big Brother'.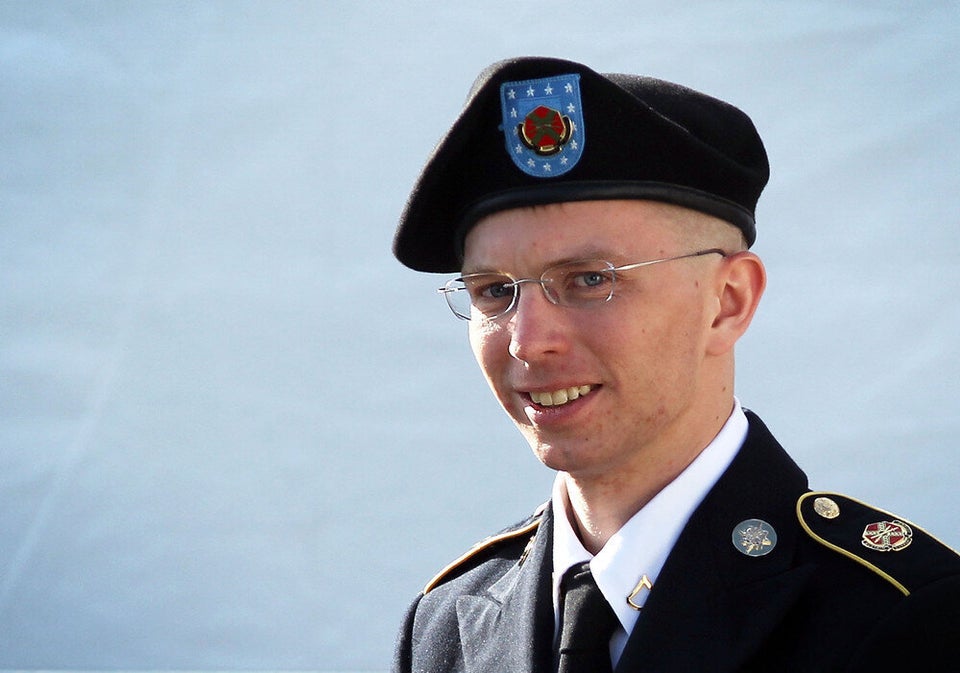 Iconic Transgender Moments
Related