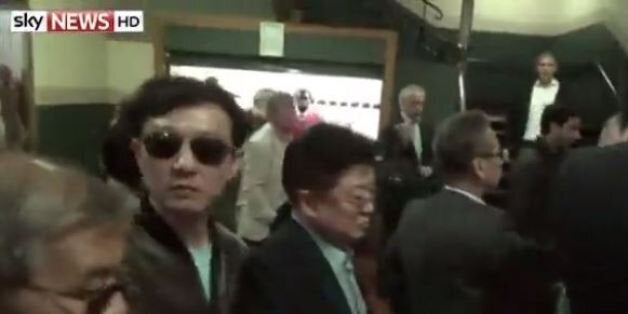 The brother of North Korea'sdictator is a huge Eric Clapton fan, it seems, having flown all the way to London to see the guitarist play live at the Royal Albert Hall on Wednesday and Thursday.
Japanese media reports 33-year-old Kim travelled to London via Beijing and Moscow, and was flanked by minders who shoved cameras out of the way as he entered the venue. They reportedly watched on as he clapped and danced along to the rock legend's hit 'Cocaine'.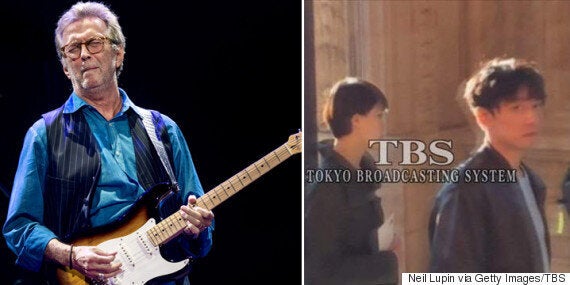 Japanese media outlets said the man was "undoubtedly" the North Korean dictator's older brother
"At the end, Japanese media, especially Tokyo Broadcasting System, had his area of the venue staked out and he walked right into it," a source told NK News.
"Japanese media, as they often do on North Korea stories, went all-in, and his minders did everything they could to fend them off, until eventually he escaped the venue."
South Korean news site Yonhap reported he and his entourage are staying at the Chelsea Harbour Hotel in West London, where rooms can cost more than £2,100 per night. He is supposedly due to fly back to Moscow on Friday.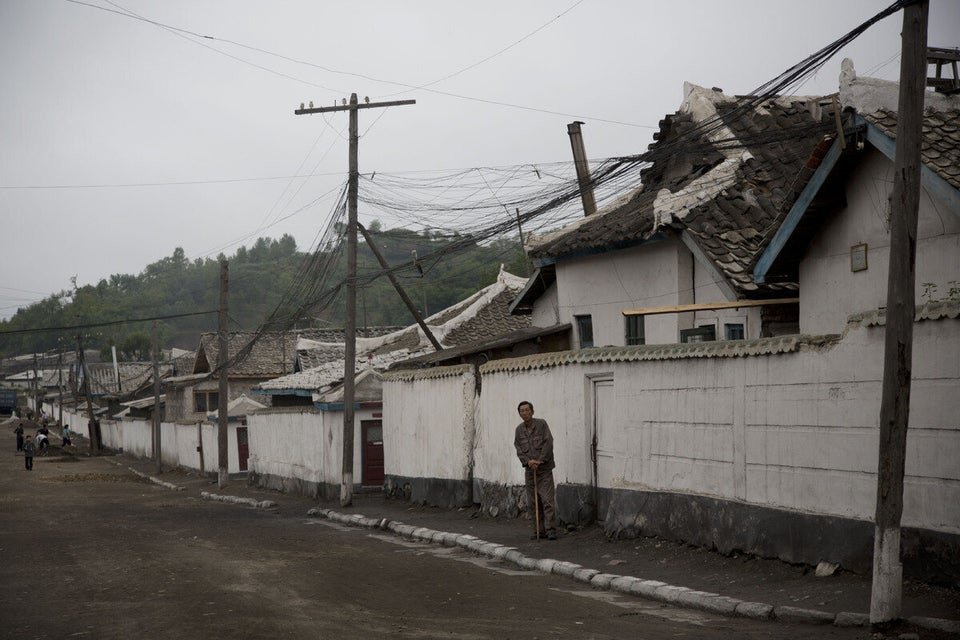 On The Road In North Korea