North Korean leader Kim Jong Un is reportedly reinstating a "pleasure squad" of young women to entertain him – in a tradition said to have been enjoyed by his late father.
It writes the women, who were then dispatched to work at Kim Jong Il's summer villas, are currently undergoing security training at a hotel in Pyongyang.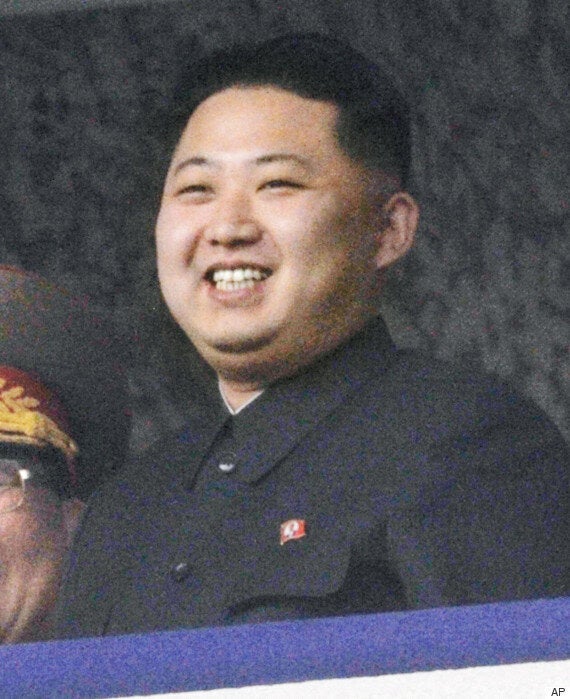 Kim Jong Un has reinstated a 'pleasure squad' of women to entertain him
They must reportedly sign a pledge of secrecy "in return for money and gifts."
The newspaper adds: "Kim junior apparently shunned the summer villas before he came to power but developed a taste for them and the pliable maidens that come with them when he was being treated for gout last year.
"The new recruits are apparently tall and beautiful."
The current North Korean leader is married to singer Ri Sol-ju with whom he has a daughter.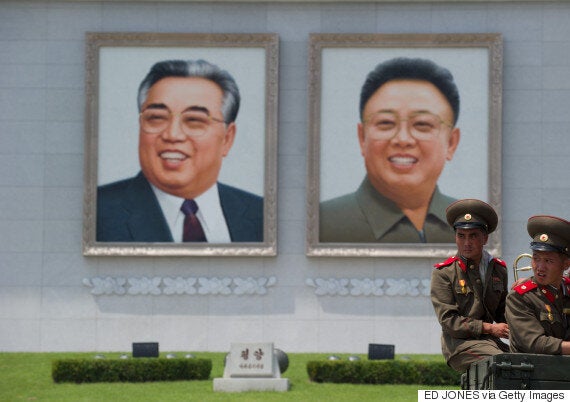 Kim Jong Il (right) is said by to have enjoyed the dubious tradition of 'pleasure squads', as is North Korea founder Kim Il-sung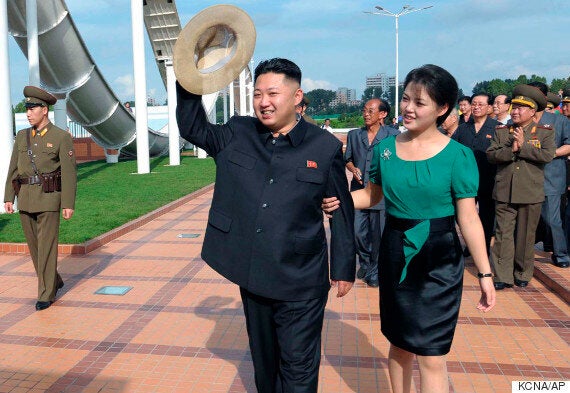 Kim Jong Un is married to singer Ri Sol-ju with whom he has a daughter
Lee was shot dead by assassins but left a memoir entitled Kim Jong Il's Royal Family.
It claims that in 1974 Kim Jong Il divided the squad into a "satisfaction team" (Manjokjo) which provided sexual services, a "happiness team" (Haengbokjo) which supplied massages and a "dancing and singing team" (Gamujo) which excelled in the aforementioned skills, often performed in semi-nudity.
Parties were attended by him and his senior leadership circle and were often alcohol-fuelled debauched affairs during which some women would be encouraged to shave their pubic hair if they lost drunken bets.
It adds the chosen women were recruited at the age of 18, "managed" by the state and were "retired" when they reached the age of 25. The women were usually then married to one of the leader's guards and sent to a special compound where they had limited contact with the community, thus preserving the privacy of Kim senior's private life.
Mi-hyang defected after two years, during which she was refused all contact with her family and would "devote each waking moment to servicing every pleasure and whim of the man known in North Korea as 'Dear Leader'. Refusal was not an option. Any attempt at dissent, or to defect, was an offence punishable by death."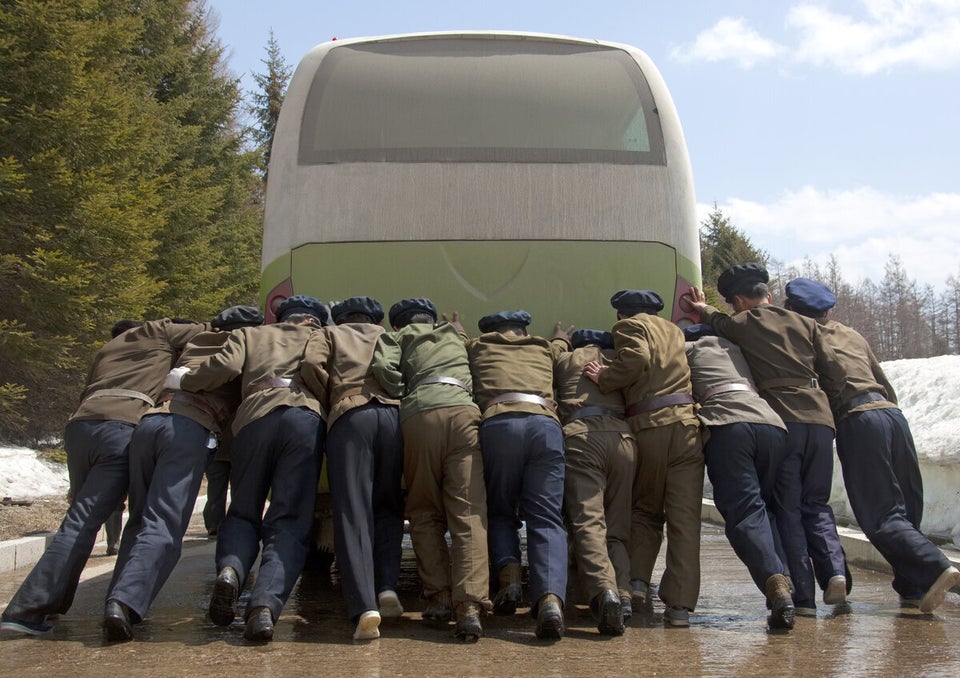 Inside North Korea
Related