Ola Jordan has rubbished claims she's pregnant with a rather refreshing response, insisting she's simply put on a bit of weight.
Or as she put it herself: "I'm just fat".
The 'Strictly Come Dancing' star sparked whispers she was expecting her first child with husband James Jordan when she rocked up to the Lorraine High Street Fashion Awards on Tuesday evening.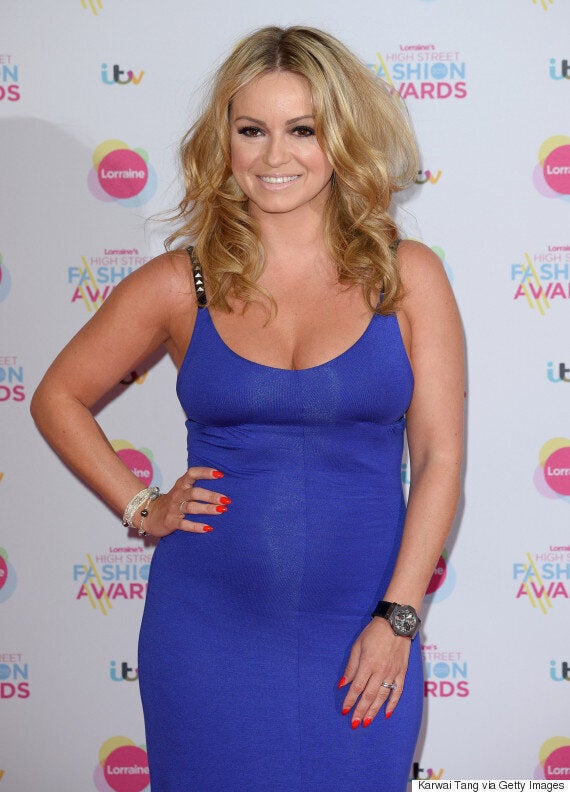 Ola's appearance at an event earlier this week sparked pregnancy rumours
The professional dancer was wearing an uber-clingy, curve-enhancing maxi dress, leading to pregnancy whispers.
But Ola quickly took to Twitter to let the world know she isn't about to stock up on mini dancing shoes.
And Ola's husband James was his usual supportive, sensitive self…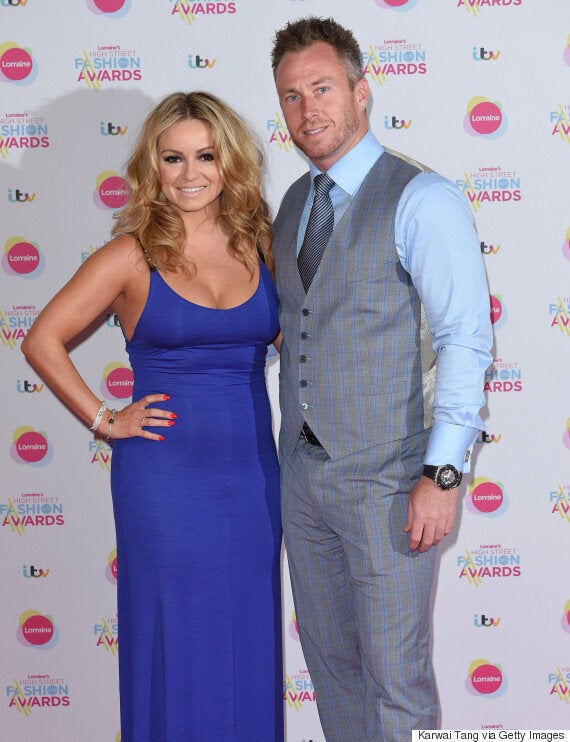 Ola with husband James Jordan
Last December, Ola famously had to withdraw from the winter sports reality series after she suffered a serious leg injury, meaning she also missed the 'Strictly' final.
"She couldn't get up and do anything, so I was trying to support her as much as possible," he told the newspaper.
"Now she's walking, it's like, 'Yeah, the washing needs to be done, clean my car for me, take the rubbish out'.
"I'm going to send her to the gym... she's put on a few pounds because she's been lazing around the house."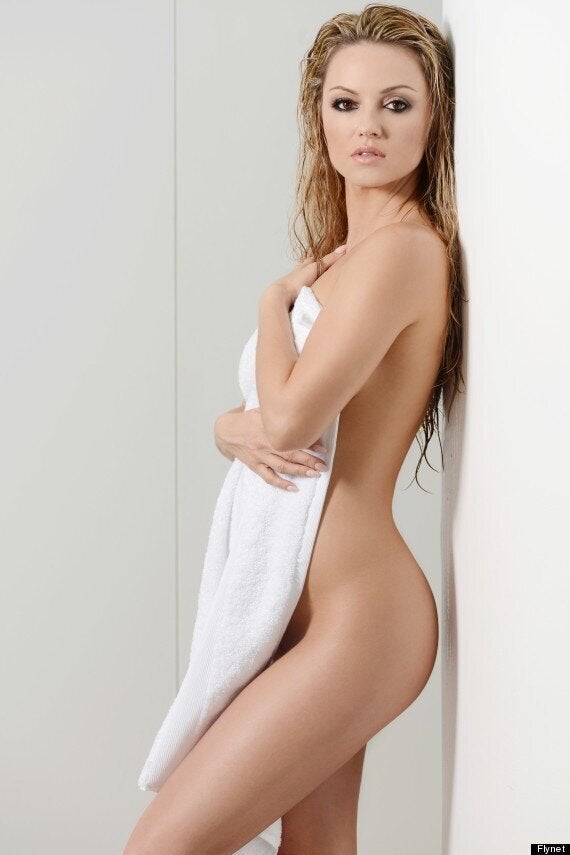 Ola Jordan: 100 Sexiest
Popular in the Community