Mysterious footage has emerged on Reddit showing a strange and unexplained phenomenon in the skies over a Russian city.
Stunned resident of Kizel, in the county of Perm, recorded the above footage showing strange occurrences in the night sky, apparently filmed in March 2015.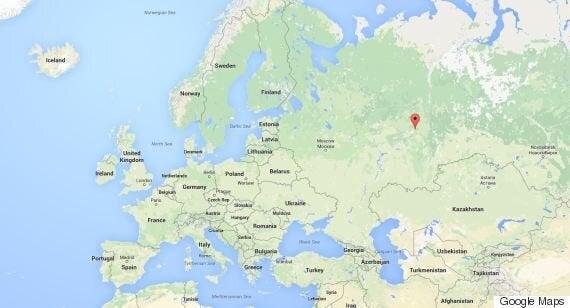 The video title, originally in Russian, describes it as a "fixed launch UFO", although many commenters were quick to offer their own explanations.
Many postulated it may have been a missile launch, citing specific types of weaponry with distinctive trails, including the Soviet-era Topol M intercontinental ballistic missile.
"The local sky is dark, but as the rocket climbs higher, it reaches an altitude where its exhaust is in sunlight, so it glows brightly like this. These clouds can hang around for an hour or more with the right atmospheric conditions," MagicDave131 said.
However the suggestion is inconclusive, as the Inmarsat rocket launched from Baikonur, Kazakhstan, 1,900km away.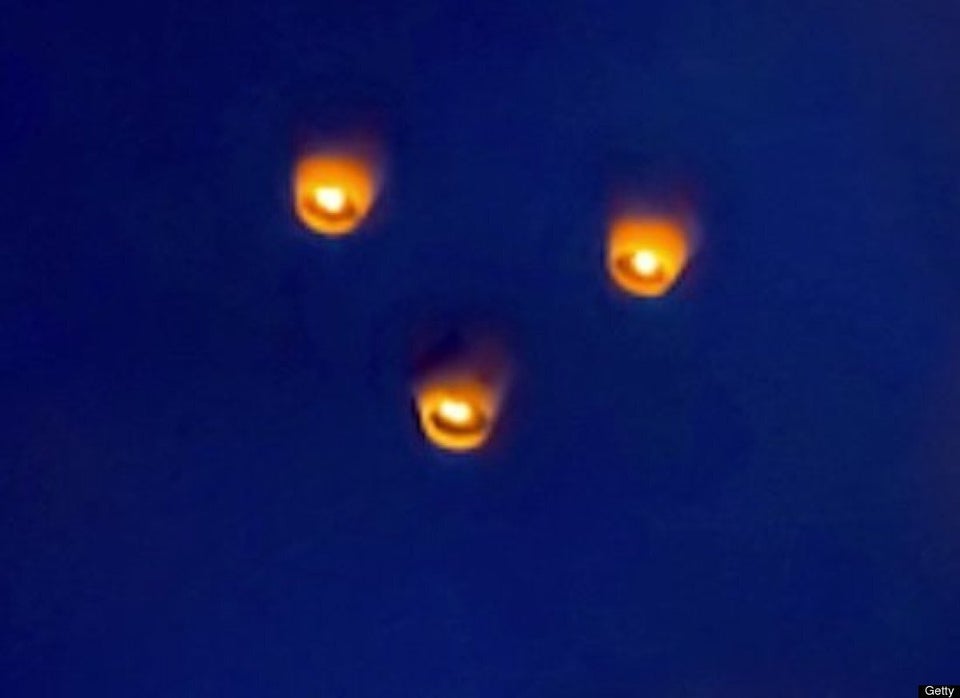 UFOs? Maybe They're Just...
Related